30% off Neff & Bosch Appliances
Including Free Fitting
Incredible discounts are now available on Neff & Bosch kitchen appliances when you order a Mastercraft fitted kitchen. Get that slide-and-hide Neff oven you've always wanted. Up-grade your dishwasher. Enjoy cooking with top quality appliances. We've made it easily affordable – don't miss out.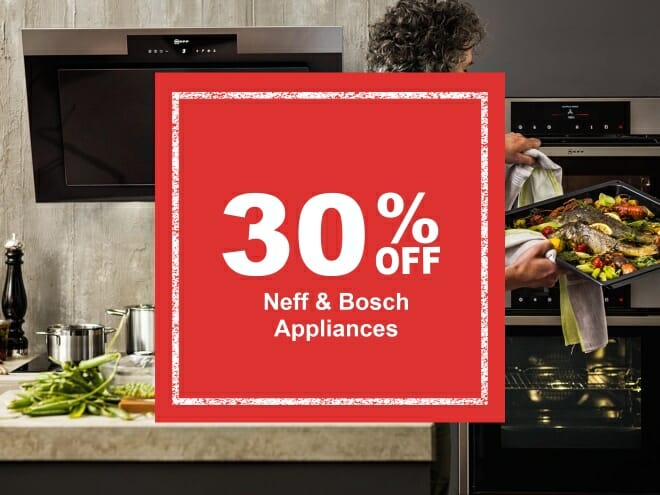 Free Expert Kitchen Designing and Planning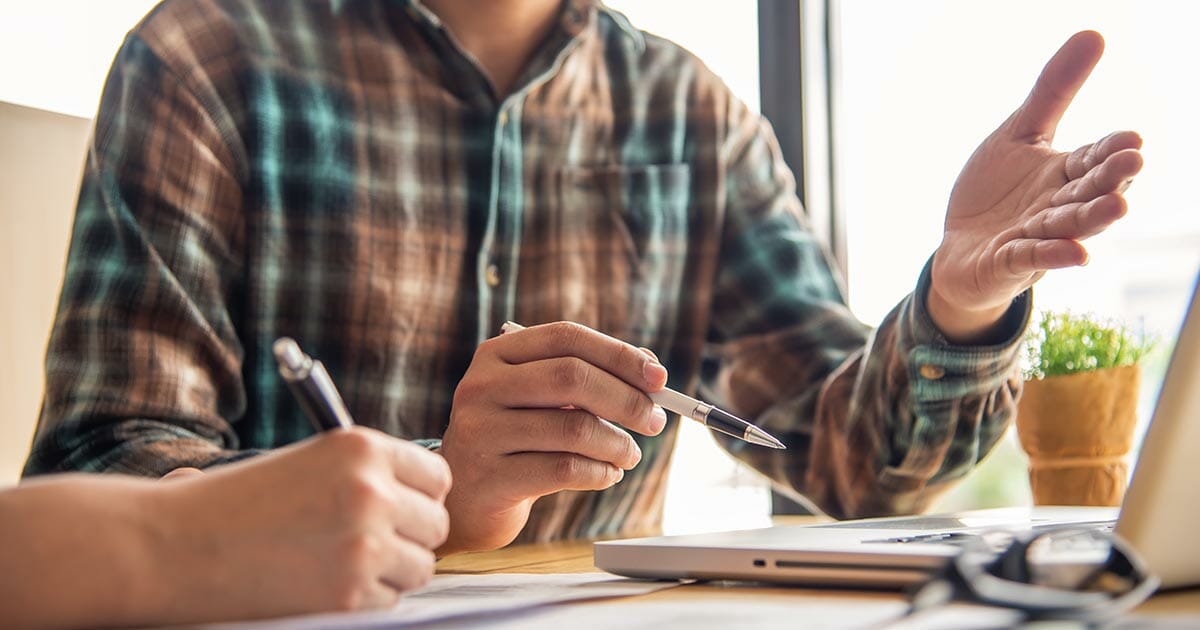 Our plan & design service workflow – explained.
It all starts when you fill out our free quote form.
This is received by an automated platform unique to Mastercraft Kitchens and a notice is sent to our sales office and, depending on your answers, a copy is sent to the most appropriate kitchen designer for your needs. You will receive an email and a text to let you know we've received your inquiry successfully.
A designer will then contact you by phone to arrange a home visit and carry out a full survey and measure of your kitchen. We'll ask you lots of questions about what you want out of your kitchen. If your kitchen is straightforward enough to plan, we'll be able to produce a kitchen design instantly, allow up to two hours for this service.  If it's more complex or involves building work or specialist materials, we may need to come back with your design after drawing it up back at our design office.
If you decide to go ahead we'll draw up a digital contract which includes an itemised list of everything included, along with the designs, the price agreed and a work schedule. You'll receive your copy by email instantly upon signing.  If you want to change anything or add anything after this stage it's not a problem.
We then check our installation diary and book you into a specific start date.  Usually starting on a Monday.
Two to three weeks before delivery we will visit you again, re-measure your kitchen and double check everything is still okay to proceed.  Any changes you want can be implemented and agreed at this final stage.
Virtual Reality Kitchen Design Renderings
Receive amazing 360-degree, virtual reality, panoramic designs
We go one step further when producing your kitchen design ideas and include 360 panoramic renderings using the very latest digital interior design software. 
360 views are very impressive and allow to see the full scope of your proposed layout. We'll provide you with your own copy of a 360 view of your space once you sign up, allowing you to really picture what your future kitchen will look like. 
You can even download the 360 panoramas onto your phone and email them to your friends and family.
We've Partnered With AO.com
• Better deals on appliances for Mastercraft customers
• Order through Mastercraft along with your kitchen
• Special deals on Neff, Bosch, Miele, and AEG appliances
• Belling and Candy appliances at incredibly low prices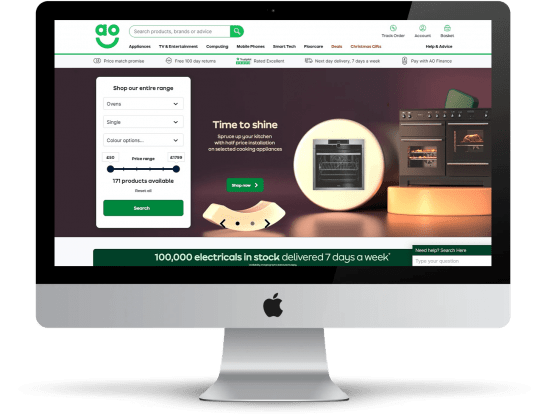 Arrange a Home Design Visit
Why not request a free home design visit with one of our kitchen designers? We'll measure everything up for you and we can discuss your likes and dislikes. You'll get a fully rendered 3D design of how your new Mastercraft kitchen would look and receive a fully inclusive, competitive quote (and there's no obligation to buy).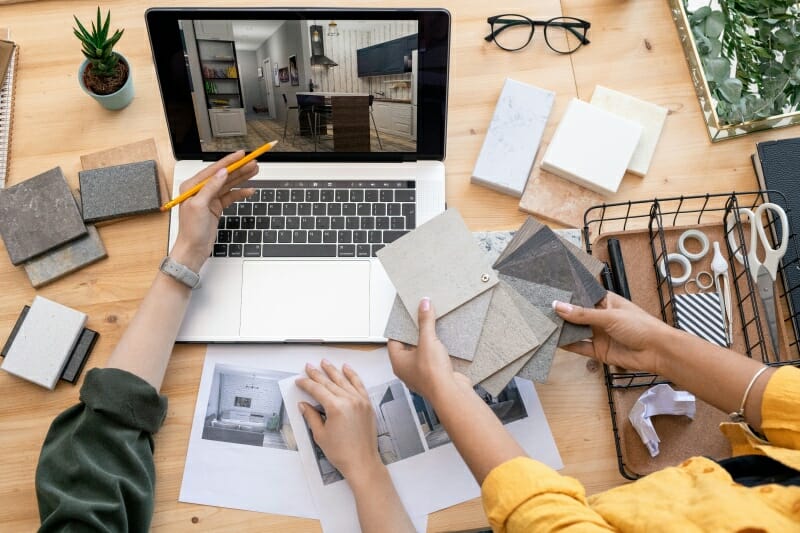 Our kitchen ranges have been featured in…