Introducing Mastercraft® Granite Worktops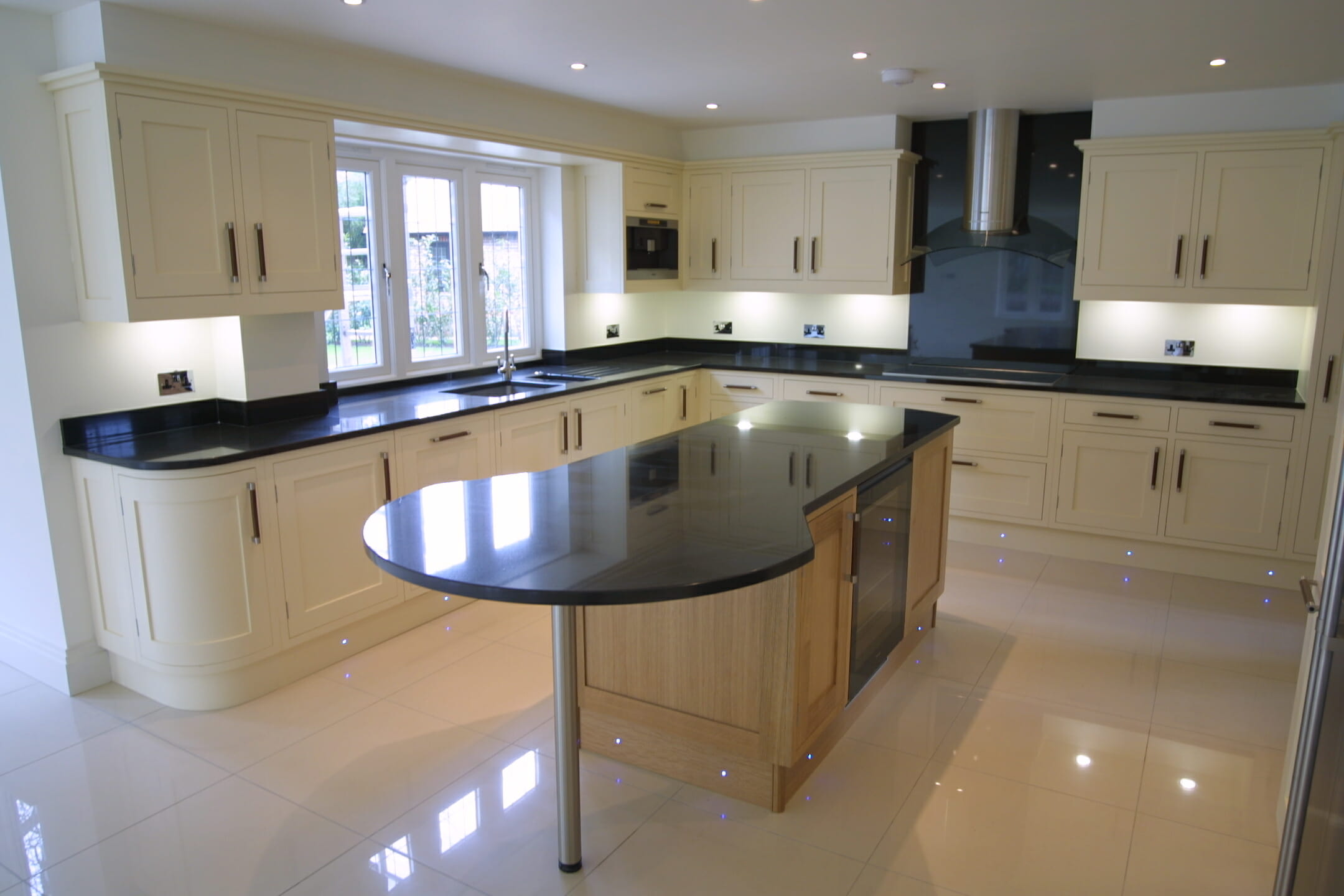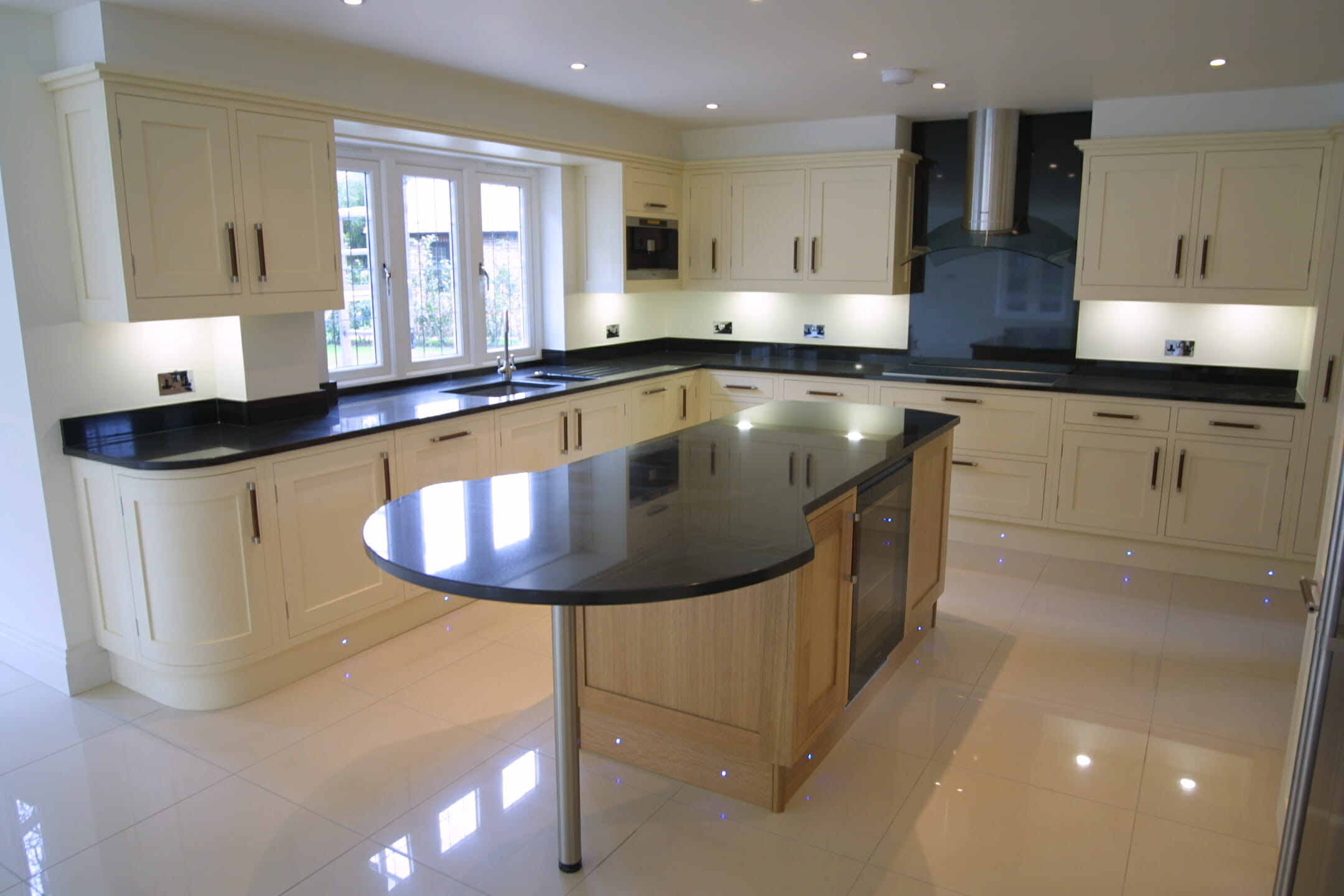 Granite Worktops – Nature Creates It, We Perfect It
This natural stone remains our most popular worktops choice due to its pleasing appearance and durability. Our superior granite surface collection offers a wide range of colours and patterns to choose from. We've got the perfect granite worktops for your Mastercraft Kitchen. Most of our collection is from stock and prepared for prompt delivery to our customers. Even if we do not have your preferred choice in stock, we have reliable sources to make them available for you in no time.
Granite is an ideal material for kitchen worktops & floors tiles
There is so much that a rigid stone like granite offers when installed as work surfaces in your home. Its longevity and durability makes these worktops a great option for heavily used surfaces. To add more to its advantages it is available in many colours to match your kitchen perfectly. Being our most popular stone choice, granite has been awarded the highest performance and maintenance rating as kitchen worktops material.
Being the hardest stone after diamond, granite worktops are a perfect solution for your heavy kitchen chores. Moreover, its resistance to heat and stain makes it an ideal option as kitchen worksurfaces.