We've been designing, manufacturing and installing our own brand of stylish, bespoke kitchens since 1994.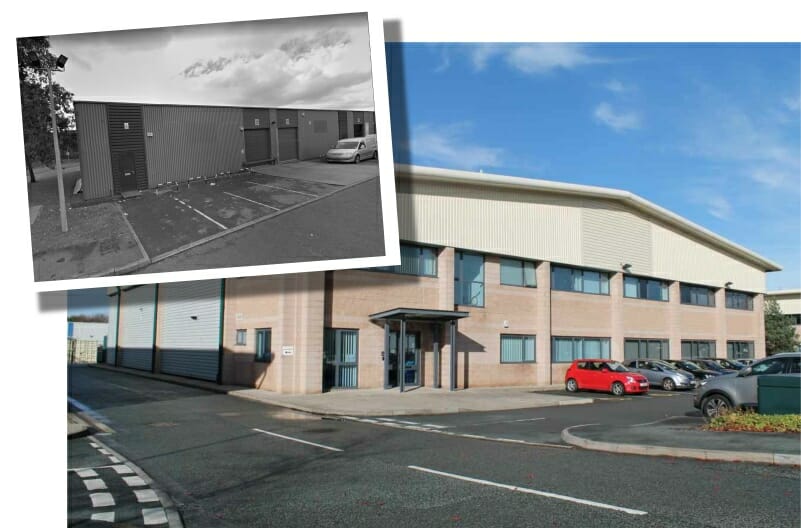 Our story began in April 1994 when started in business making made-to-measure kitchen cabinets from a small workshop at Trinity Court, Warrington. We quickly became known for our high-quality products and great value for money prices.  We were also one of the first kitchen companies to sell kitchens online and have done so since 1997.
As a family run firm, we take great pride in our workmanship and service, supported by the fact that our satisfied clients frequently recommend us to others.
When you ask Mastercraft® Kitchens to design and fit your new kitchen, you can be assured that you're dealing with a reliable team of experts who ensure that everything is done accurately to plan, and that every stage of your project is carried out by expert craftsmen who care about client satisfaction.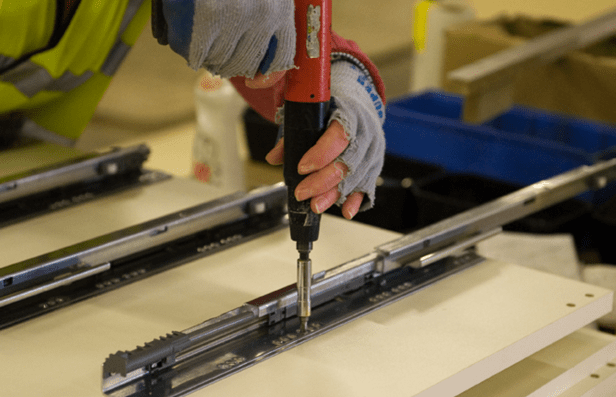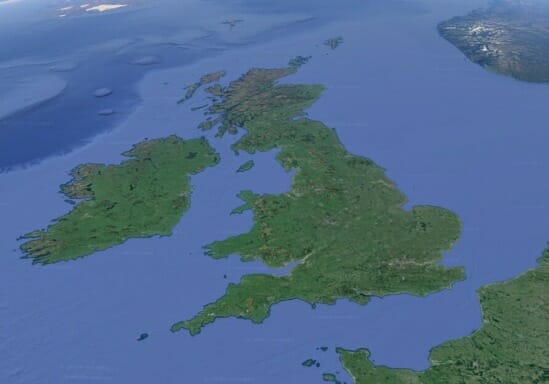 We supply and fit our kitchens nationally, yet we still like to keep everything in-house: our dedicated team carry out an all-inclusive service and we look after every stage of your project, from start to finish, including the initial home consultation, creating an original design, manufacturing the furniture, sourcing and supplying the appliances and finally fitting your kitchen ourselves – including carrying out any associated building and structural work that's required.
We take full responsibility for the project management of your kitchen installation and you are looked after all the way through by your designer and project manager, who performs the day to day running of your Mastercraft® kitchen project.
With one reliable point of contact throughout your project, you can be sure that any queries you have will be dealt with by a skilled person who fully understands your requirements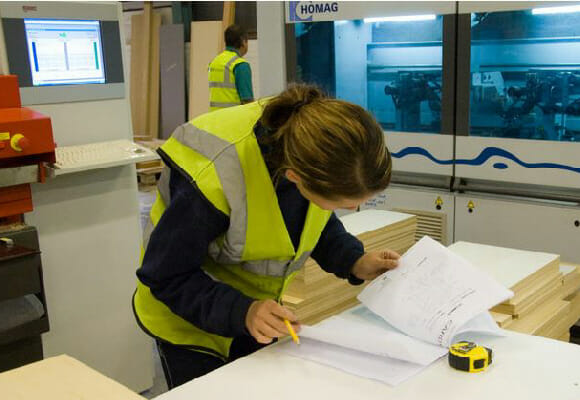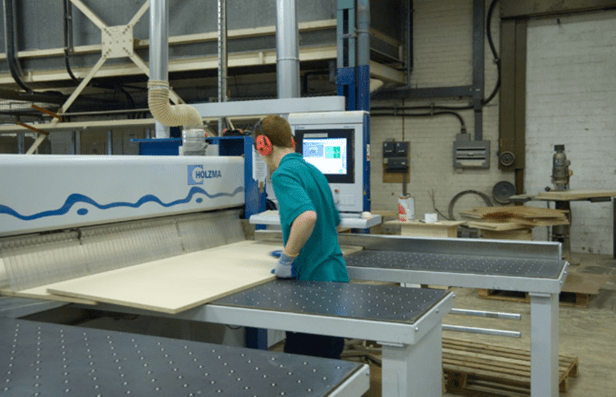 At Mastercraft® Kitchens, we pride ourselves on our team's comprehensive range of skills and experience. We are a business run by tradesmen!
We keep up with the very latest in design technology, so that you can view the designs for your kitchen in true virtual reality and get the results that you are truly looking for.
We keep at the forefront of the latest kitchen design trends so your kitchen design is always fresh and up to date.  Our modern kitchen designs are always created with practicality and ease of use in mind.
Well Established
We've been supplying great kitchens since 1994

Best Quality
Rigid built units with state of the art features

Best Designers
We boast award winning kitchen designers

All-inclusive
We handle everything from the rip-out to tiling

The very essence of a Mastercraft kitchen is something you feel each time you look at one of our completed kitchens. Precisely designed and installed yet timelessly elegant and sophisticated; our kitchens blend iconic design, exceptional quality and unrivalled craftsmanship to create an unforgettable, emotional experience, each time you enter the room. Each kitchen is the essence of beauty, design and soul.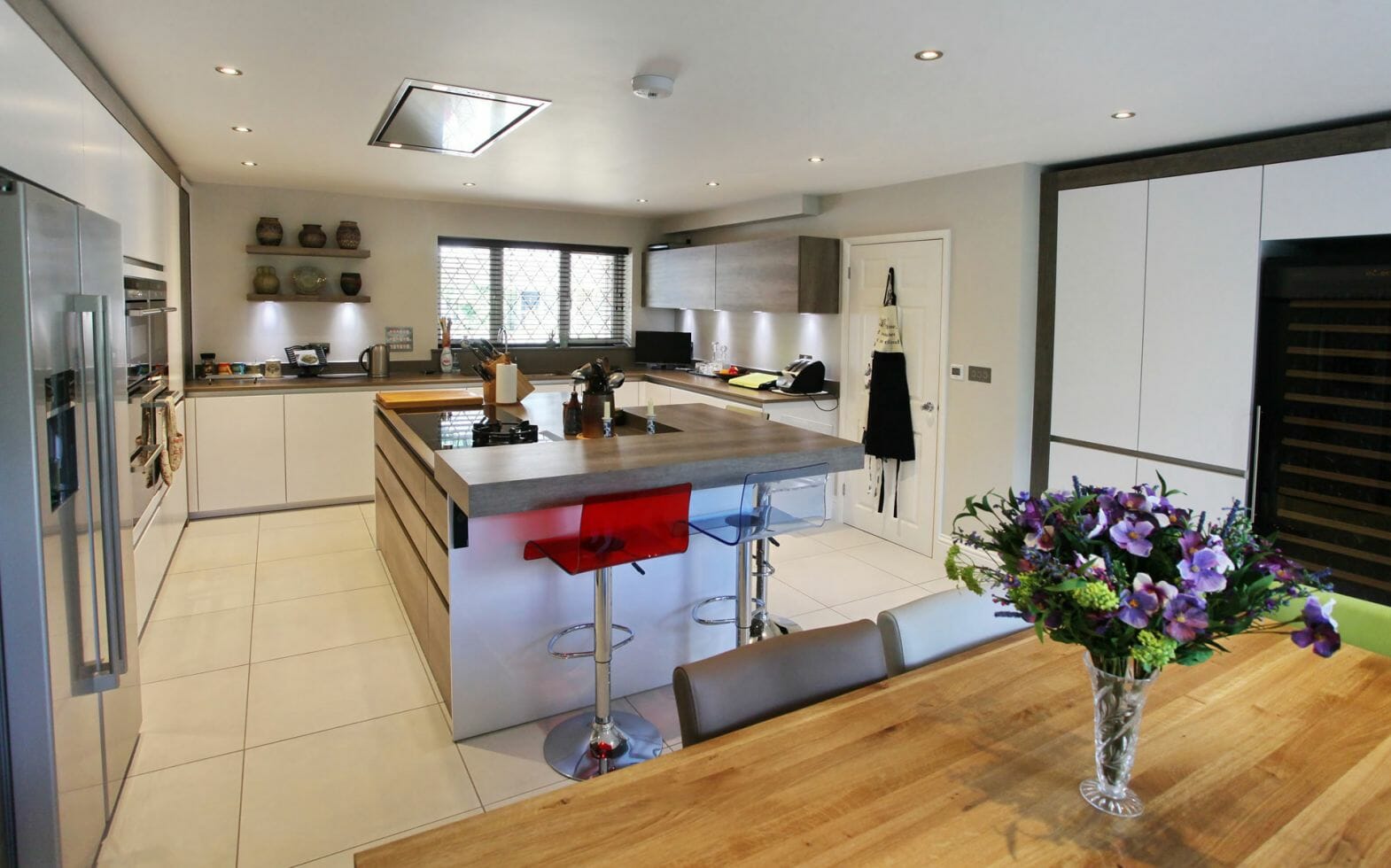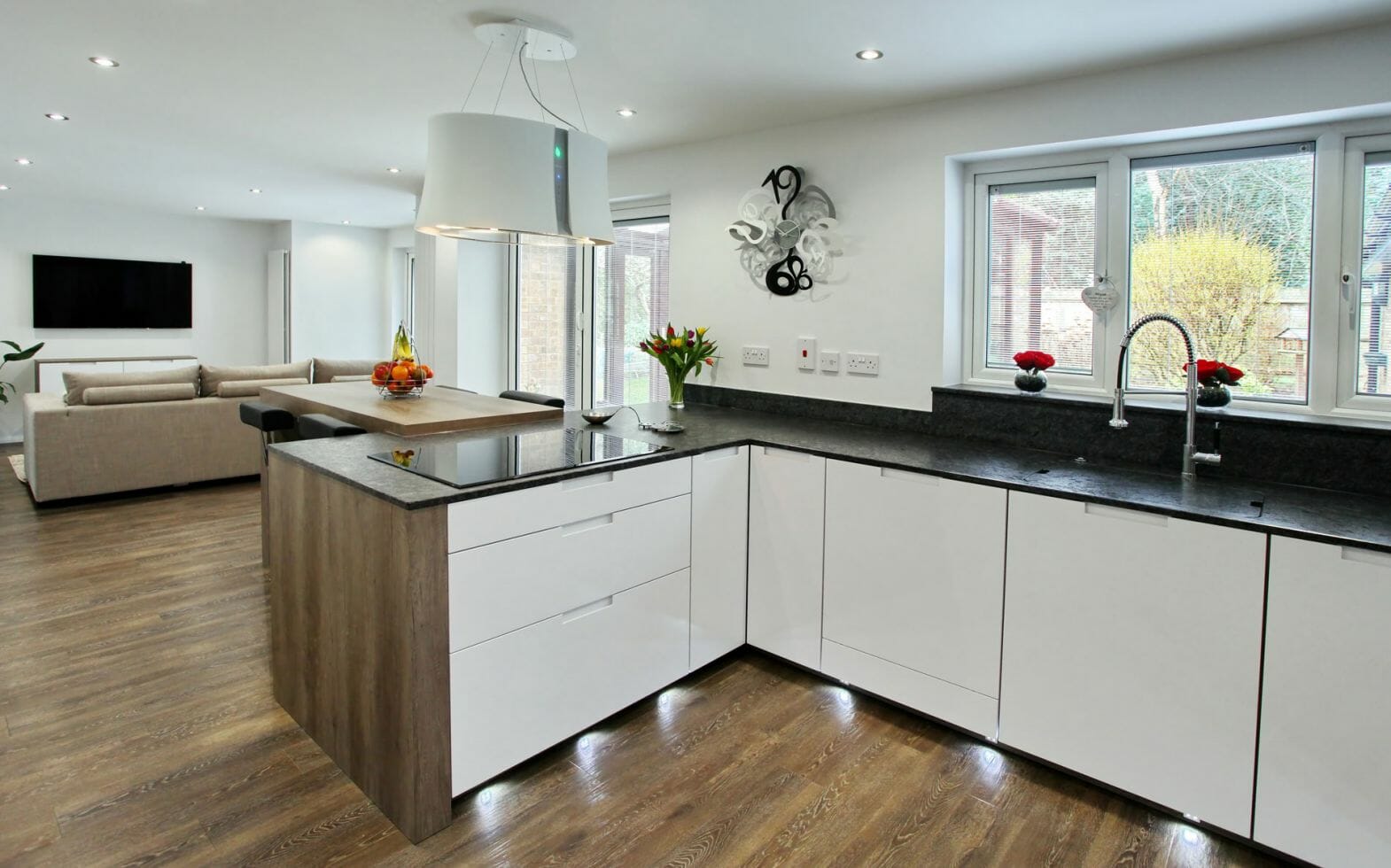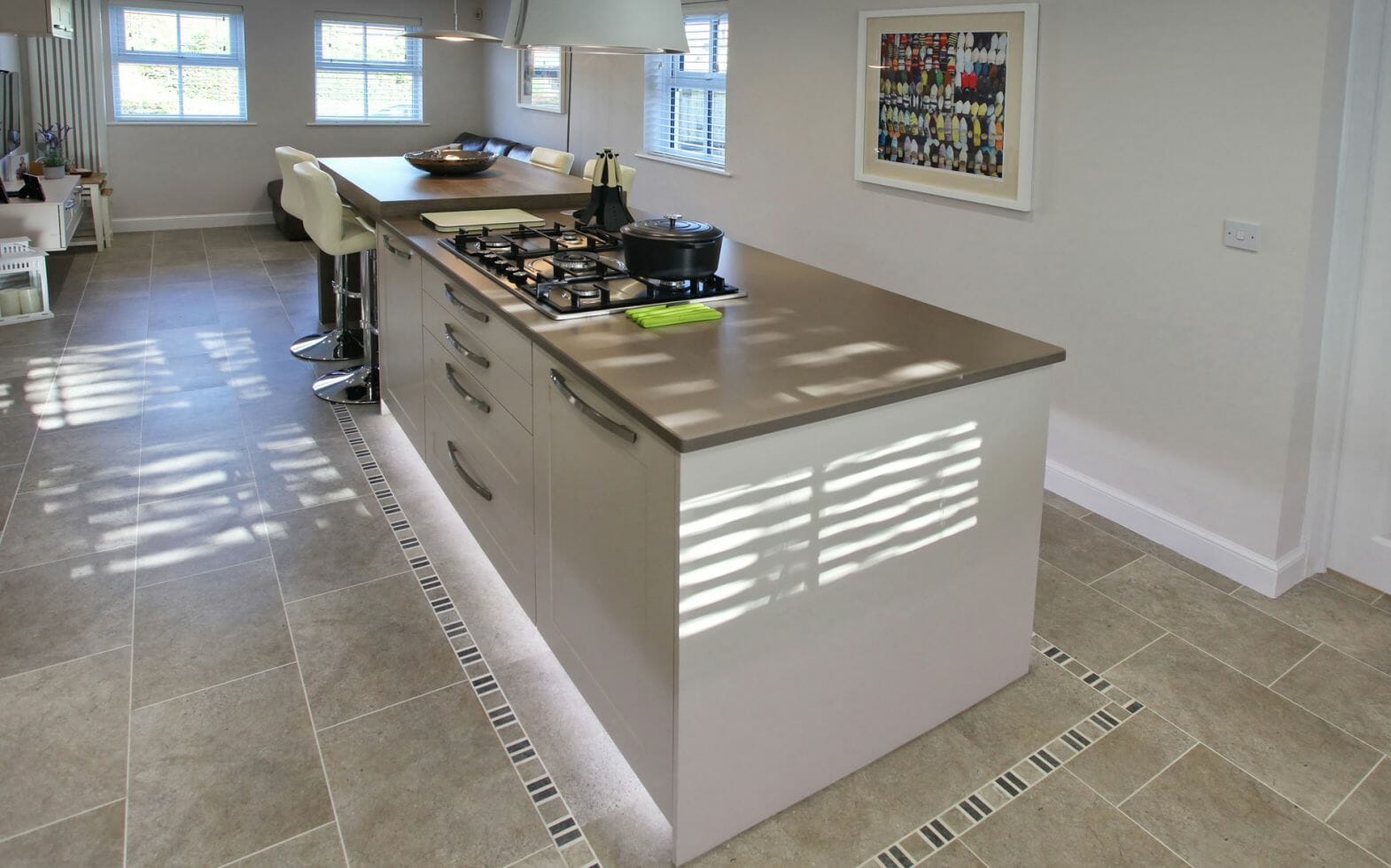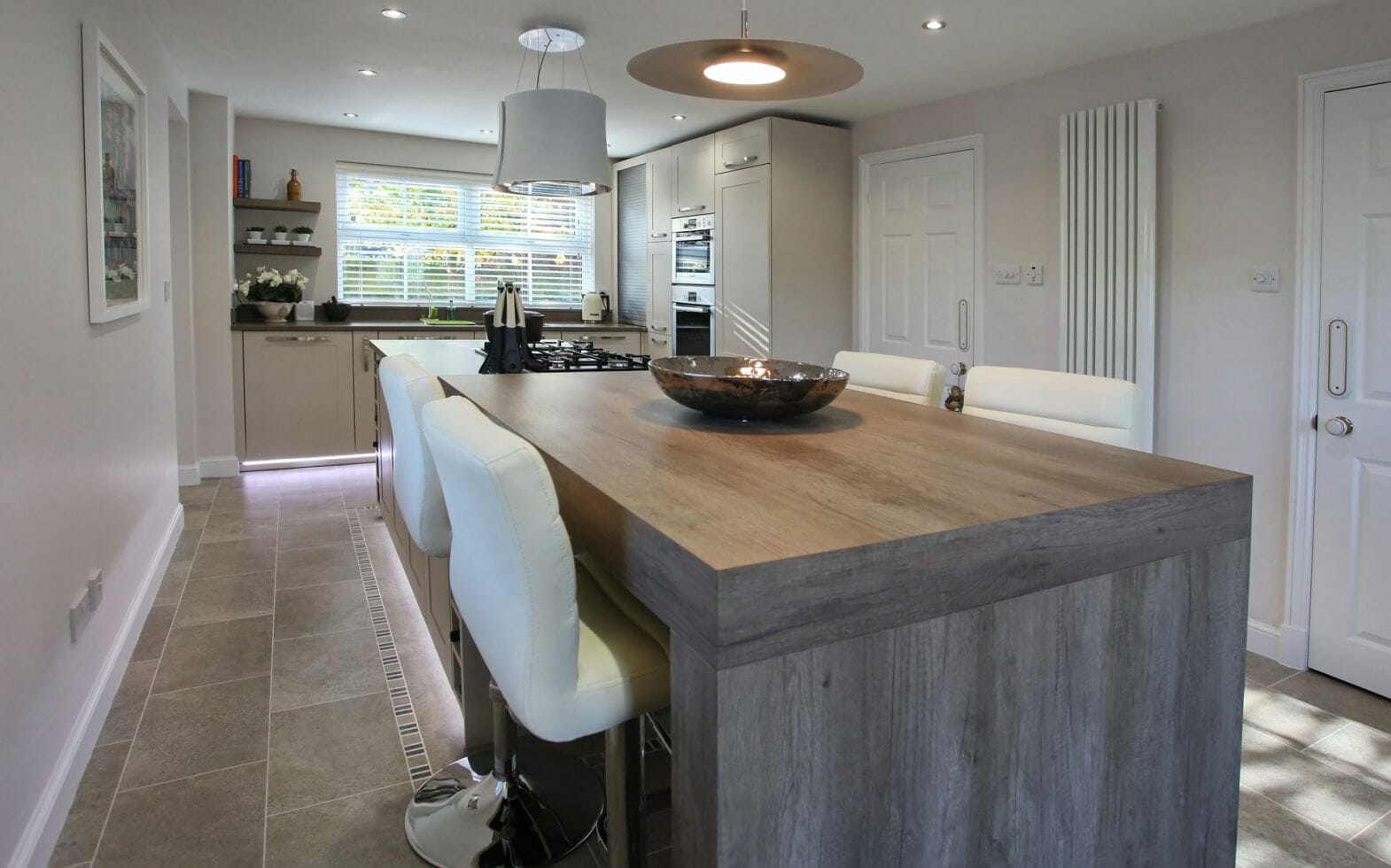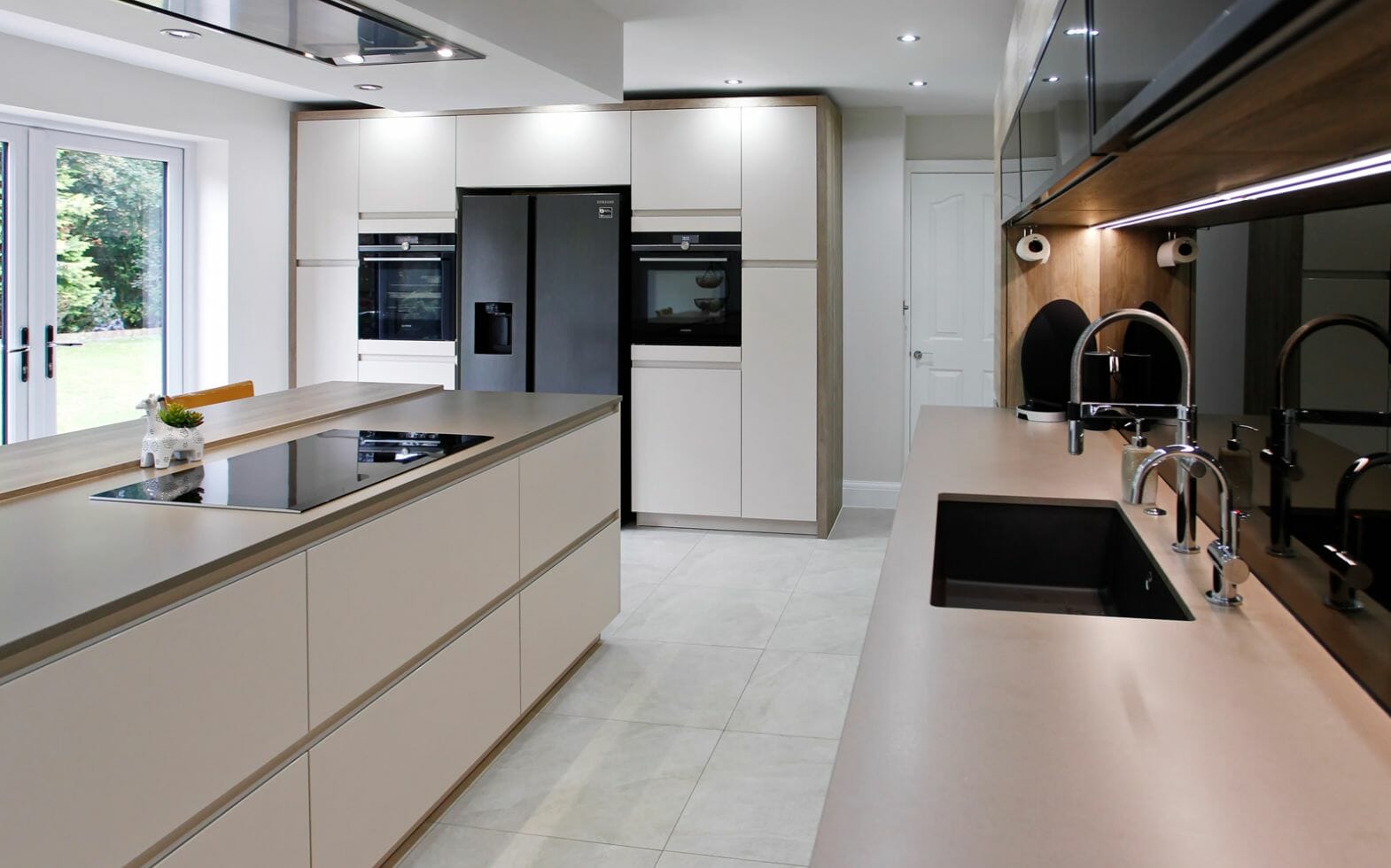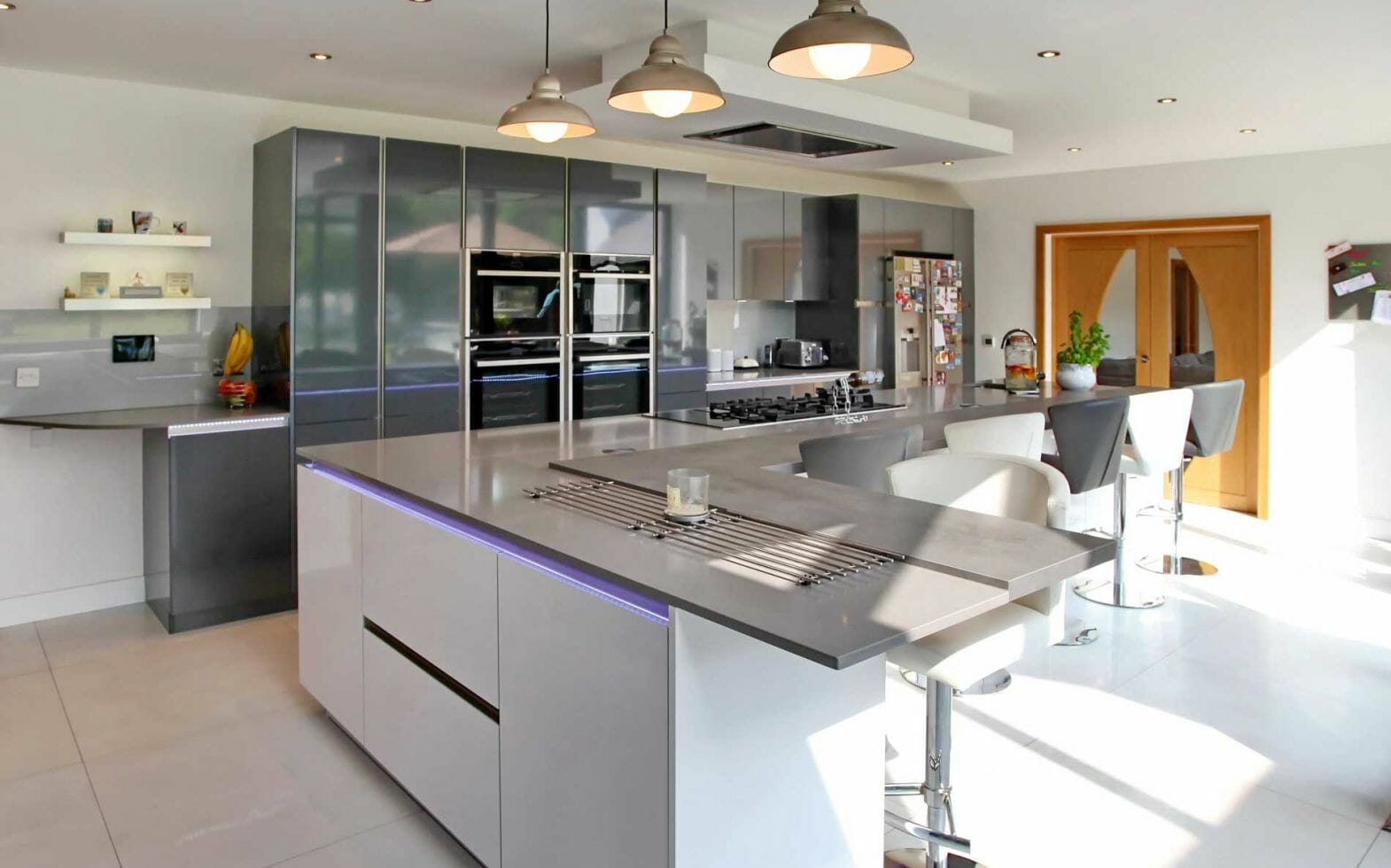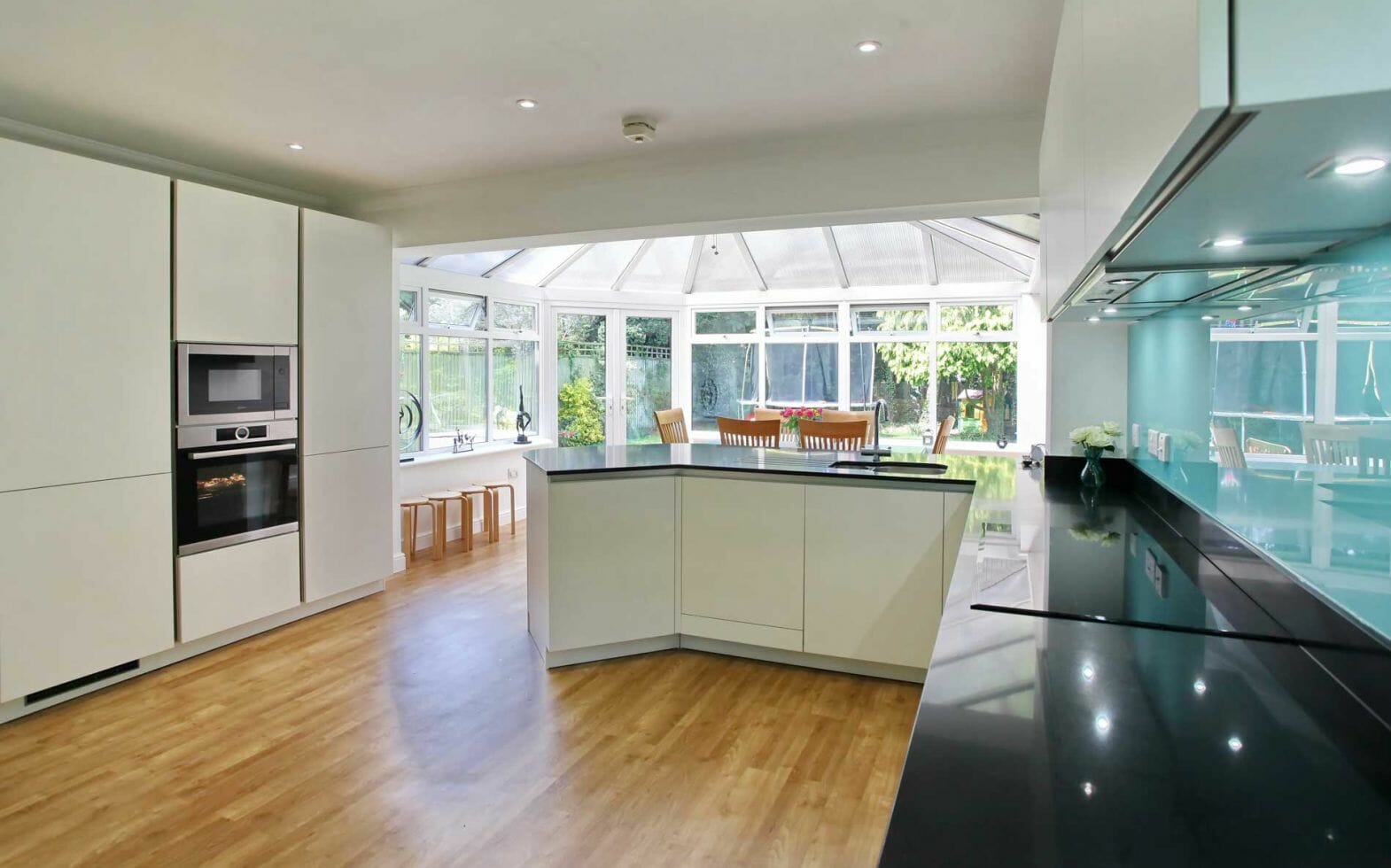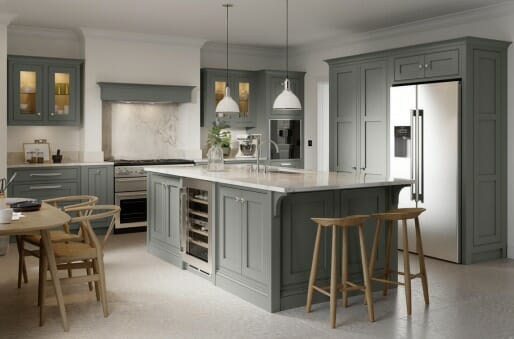 With the biggest range of doors to choose from, as well as hundreds of handles, 30+ different carcase colours and textures plus five categories of worktop materials in a whole spectrum of colours, you're sure to find the perfect combination for your dream kitchen.
With a mix of classic and contemporary kitchen styles available, along with professional help from our designers, all whom have at least 30 years design and building experience,  your sure to find the perfect kitchen for you.
Browse for more kitchen styles
Our kitchen ranges have been featured in…