Mastering Your Structural Modifications
From design to installation, we shape your space to craft your dream kitchen.
Expert Wall Breakthroughs
Maximise your living area by seamlessly merging rooms. Whether it's a load-bearing wall or not, we handle removals with precision, providing essential structural assessments for local building regulations. Plus, we adeptly reconfigure wiring and plumbing as needed.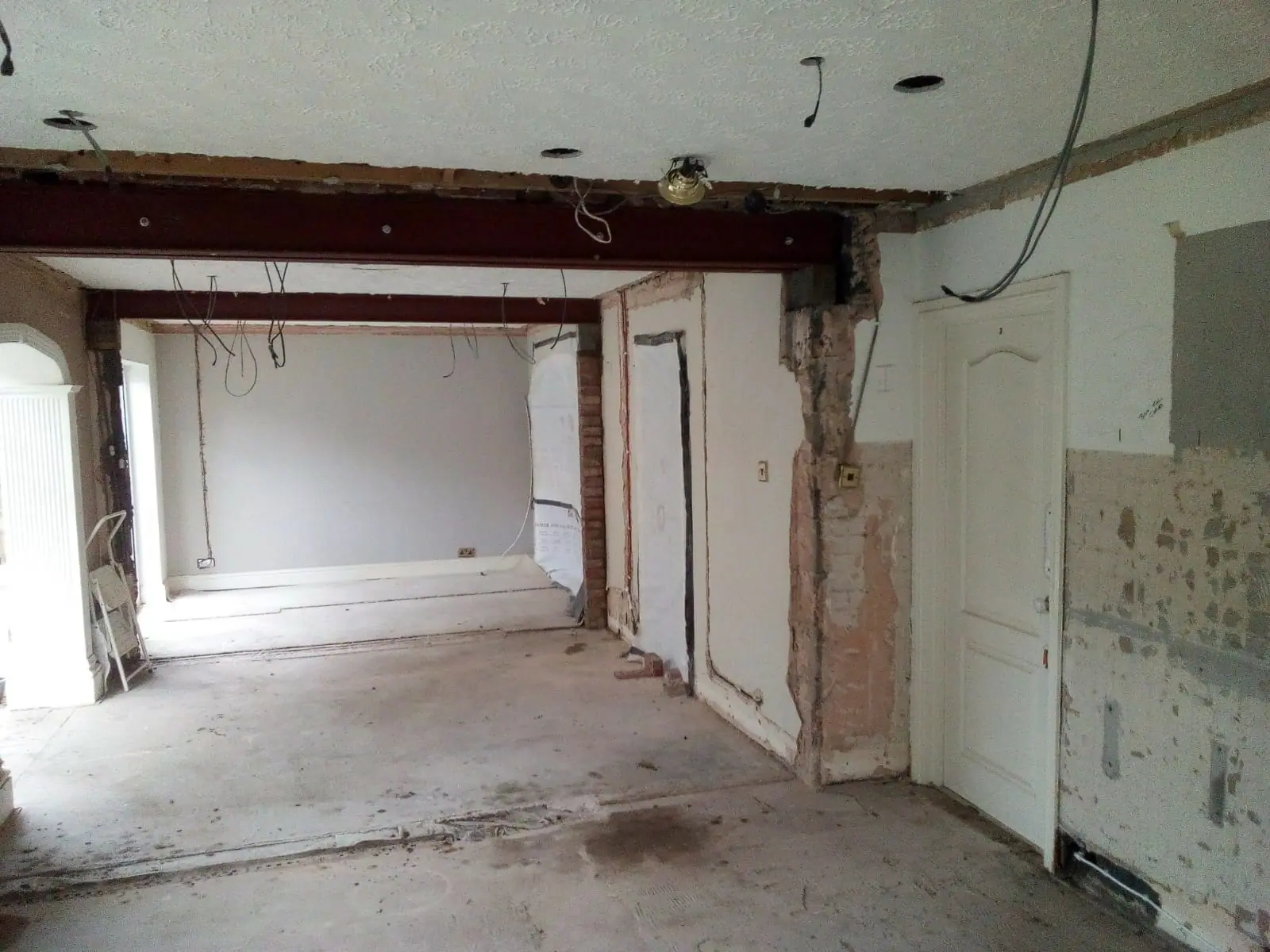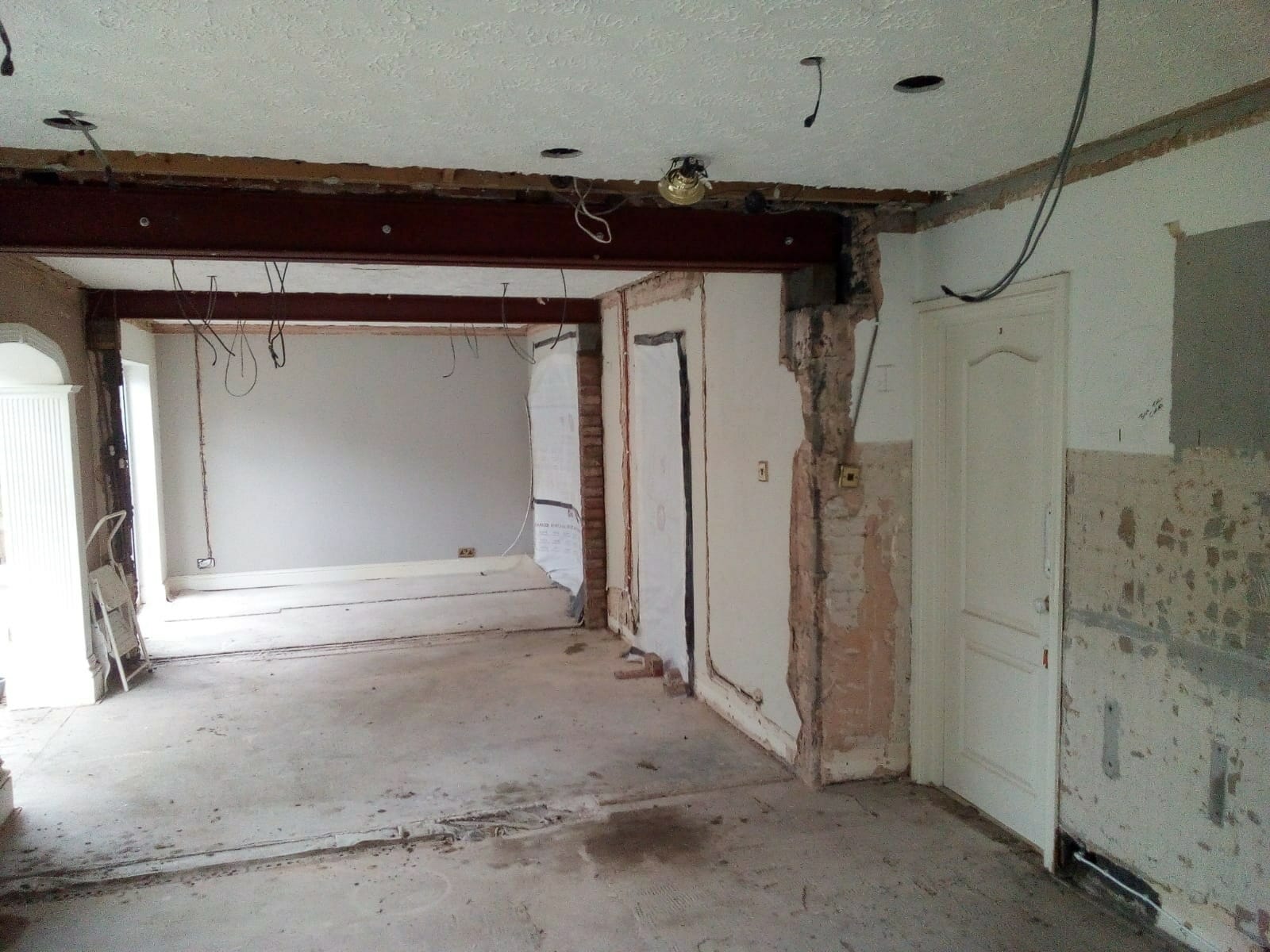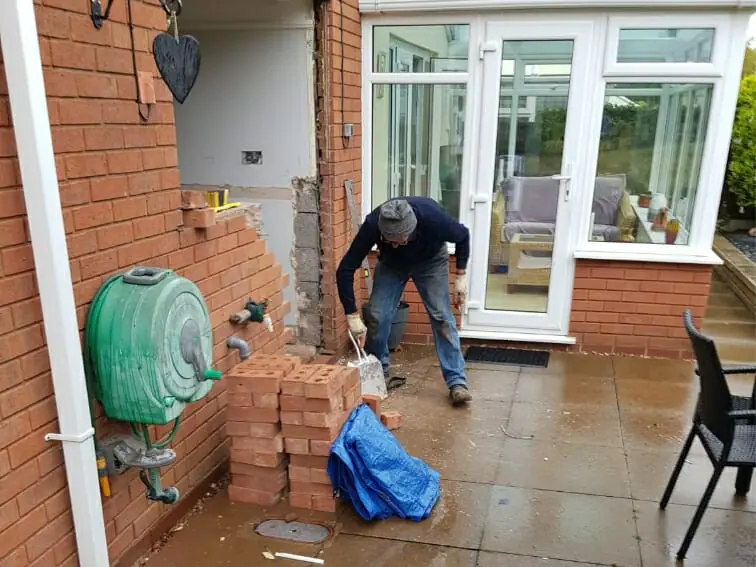 Windows & Doors Expertly Sealed
At times, sealing a window or door is pivotal to achieve the optimal kitchen design. Trust Mastercraft to execute this with precision for you.
Crafting New Window & Door Openings
At Mastercraft, we don't just redesign spaces – we reimagine them. Whether it's crafting a fresh window or door opening or transforming an existing door into an elegant window, our expertise ensures your vision is realised with precision and flair.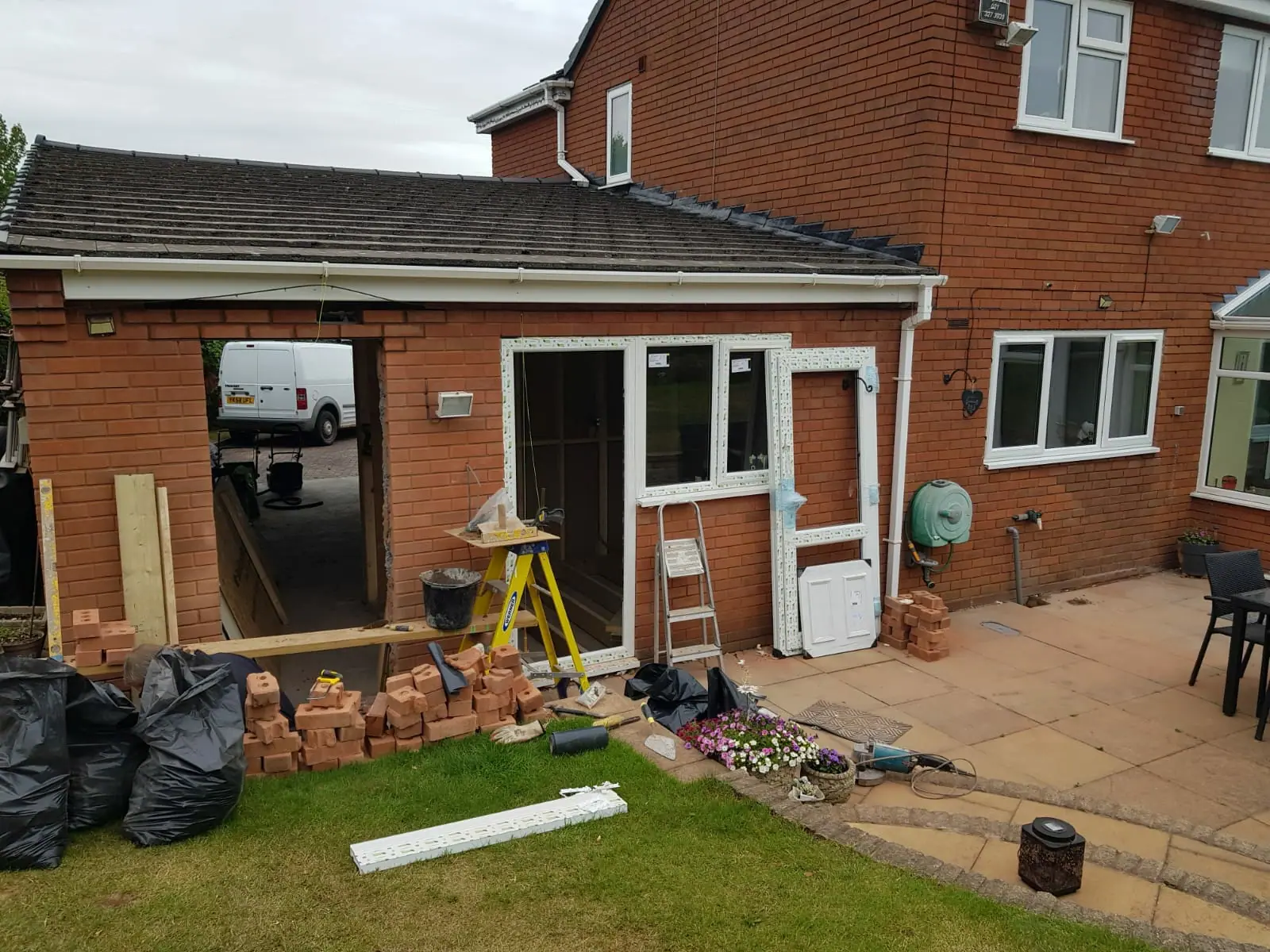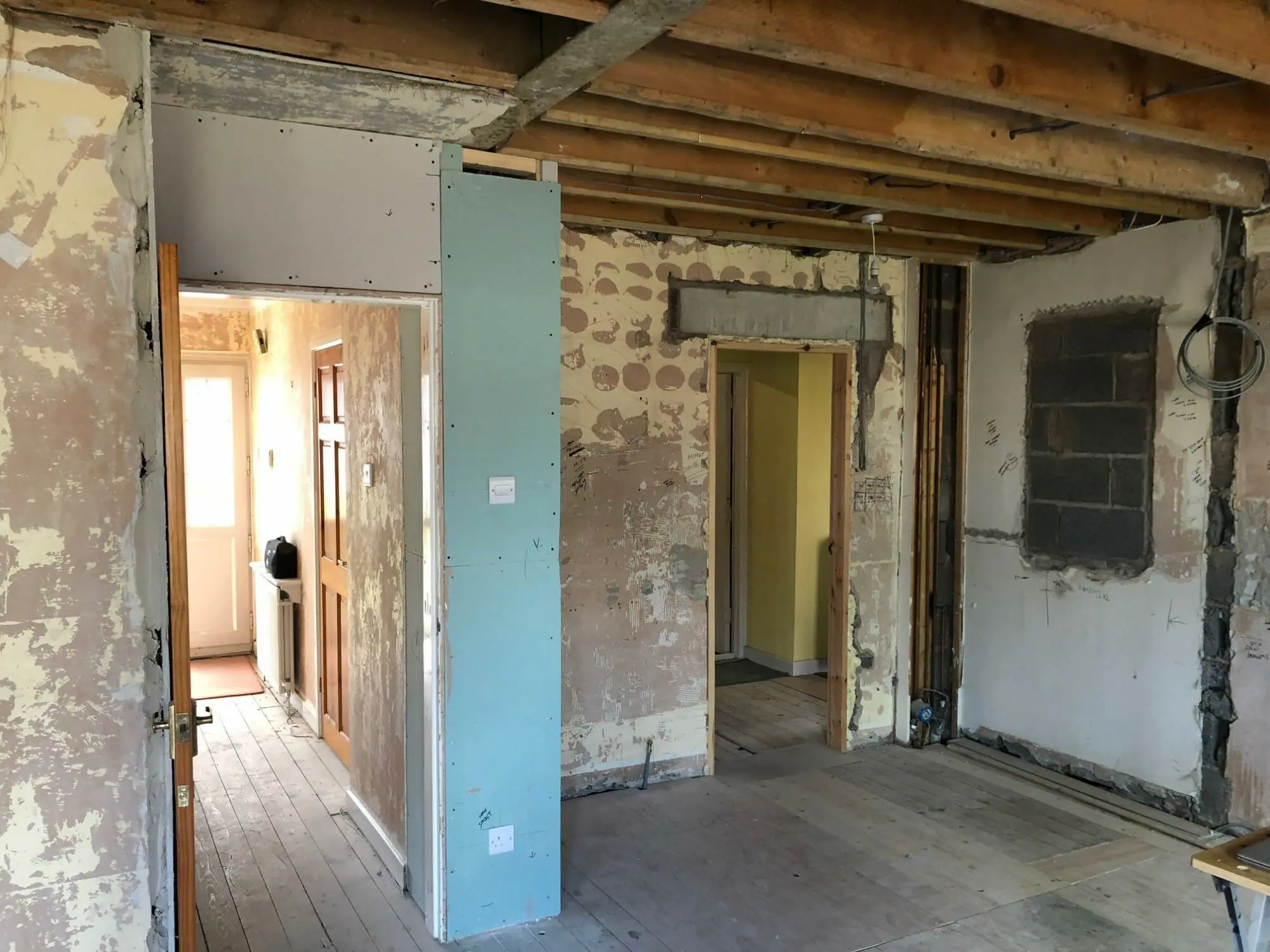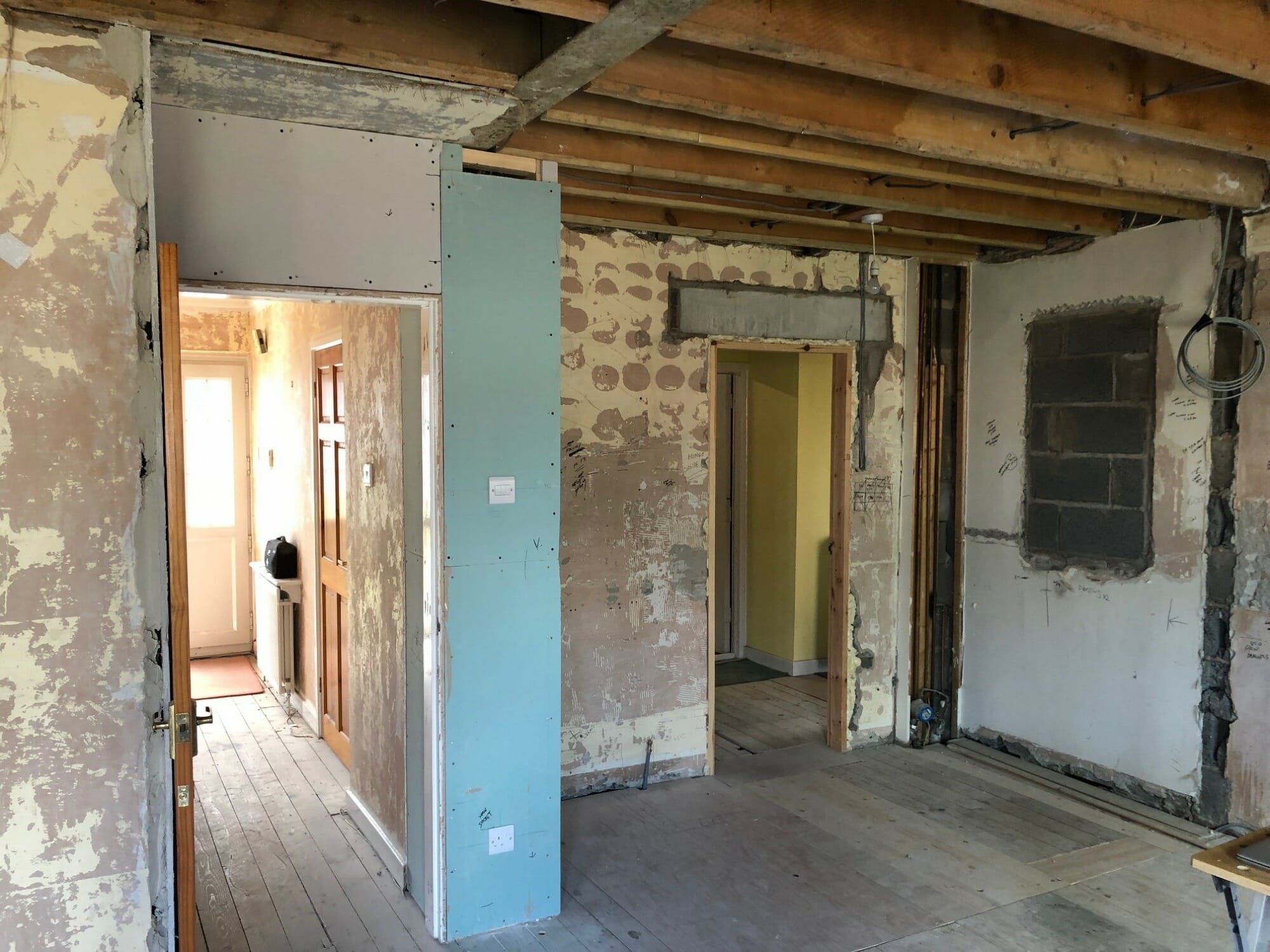 Versatile Interior Modifications
At Mastercraft Kitchens, we do more than install. We reshape interiors and adjust spaces to ensure your kitchen fits seamlessly. With our skilled team, every change is within reach, making your kitchen the centrepiece of your home.
At Mastercraft, we understand that a kitchen's finish hinges on impeccable plastering. A kitchen installation is only truly complete with these polished touches. We ensure every surface is smooth, transitions seamless, and standards unmatched.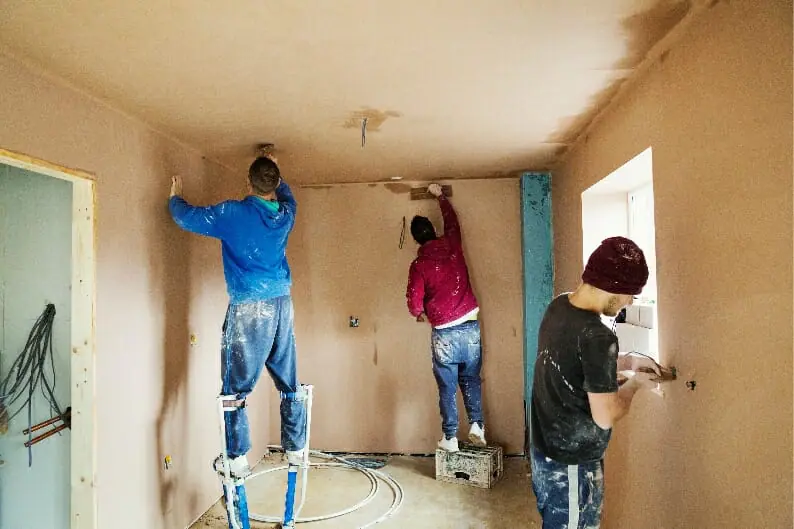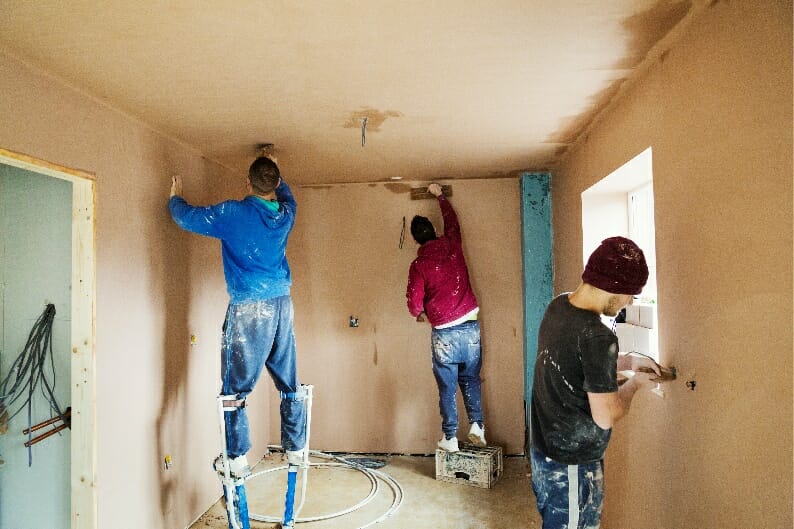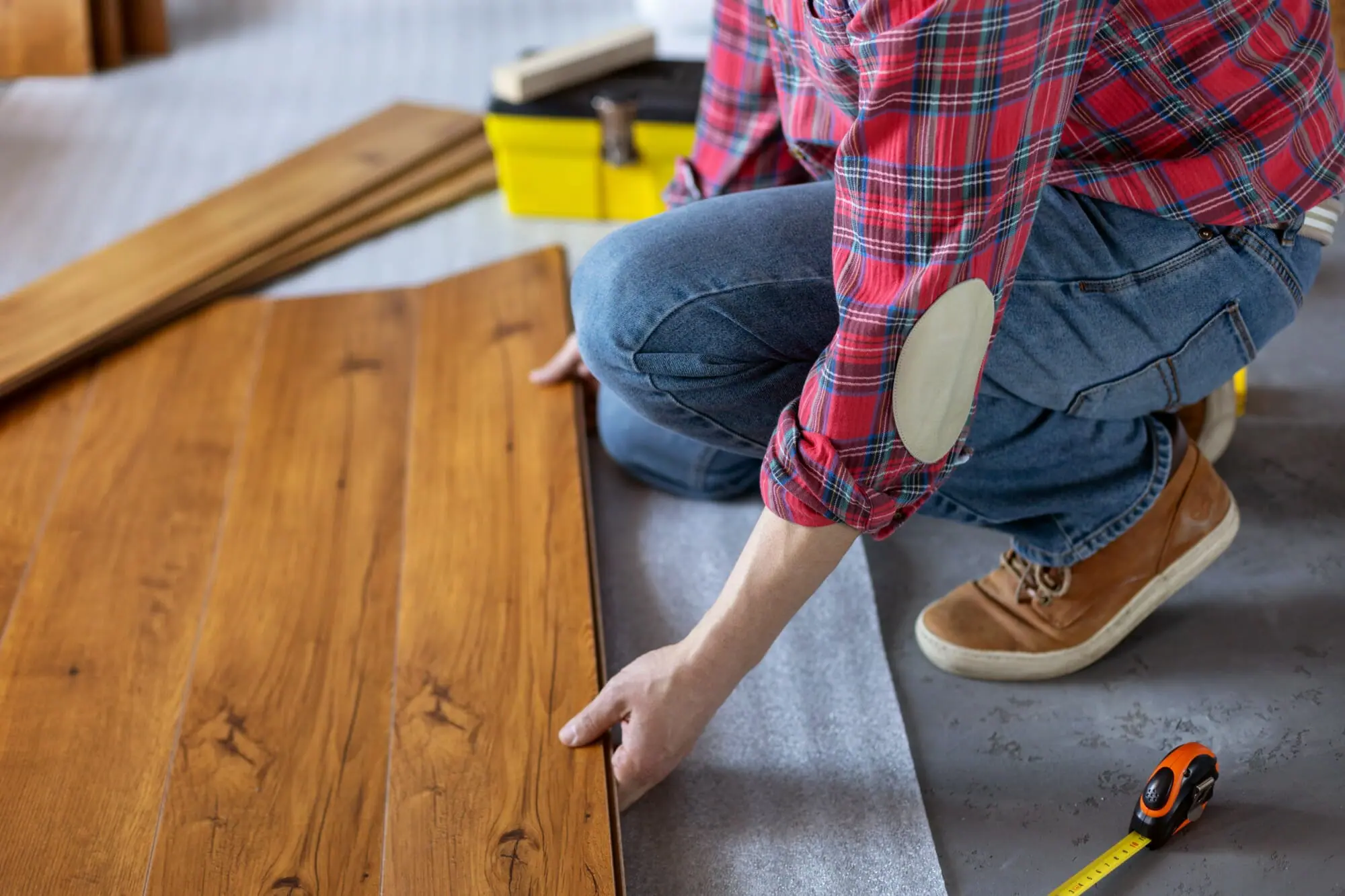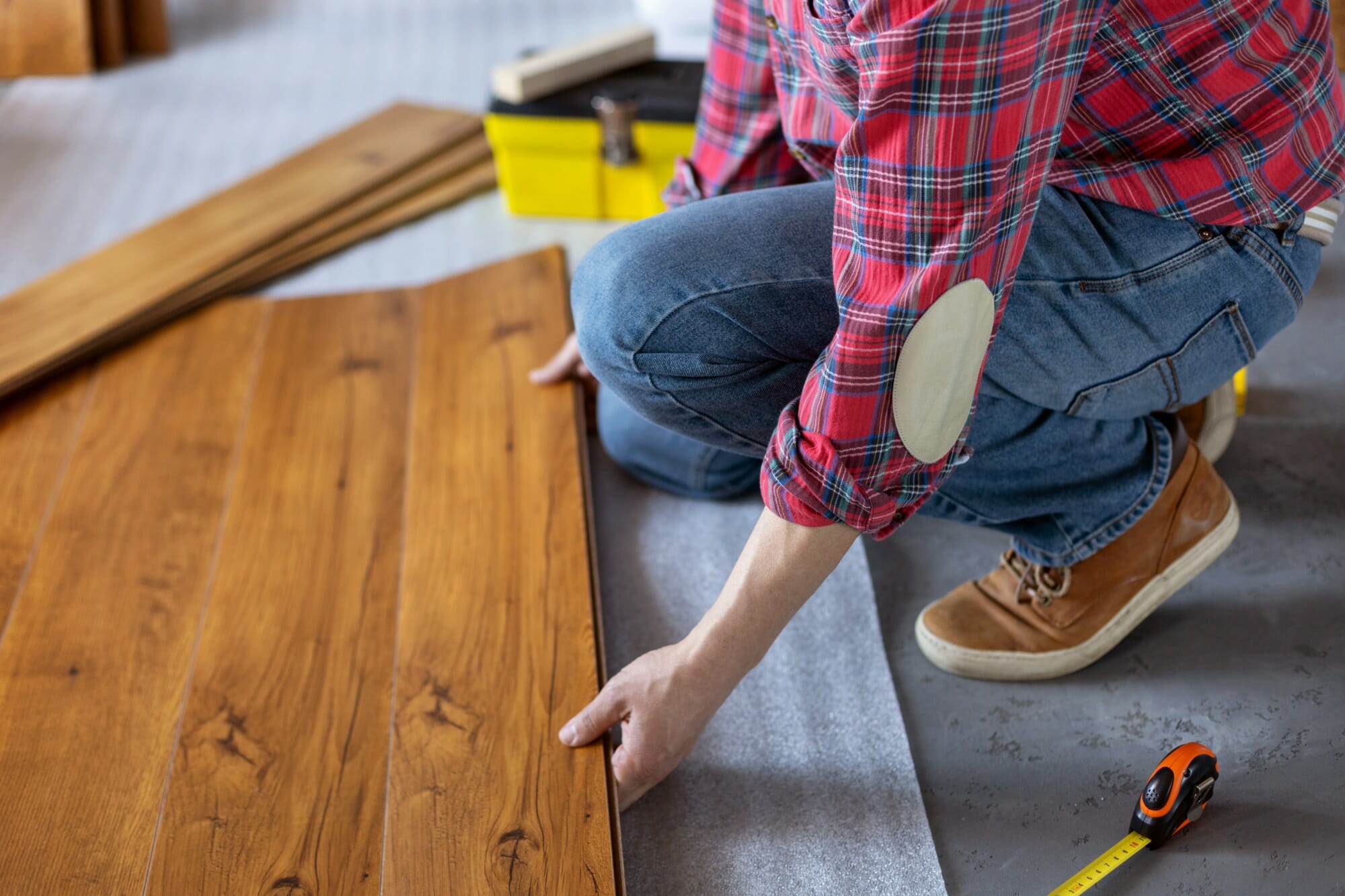 Tiling & Flooring Solutions
We offer quotations for a range of floor finishes, encompassing tiles, engineered wood, authentic hardwood, and vinyl solutions.
As tiling re-emerges as a trend, trust Mastercraft to perfectly execute your wall tiling vision. We expertly install a diverse range of wall tiles to match your style.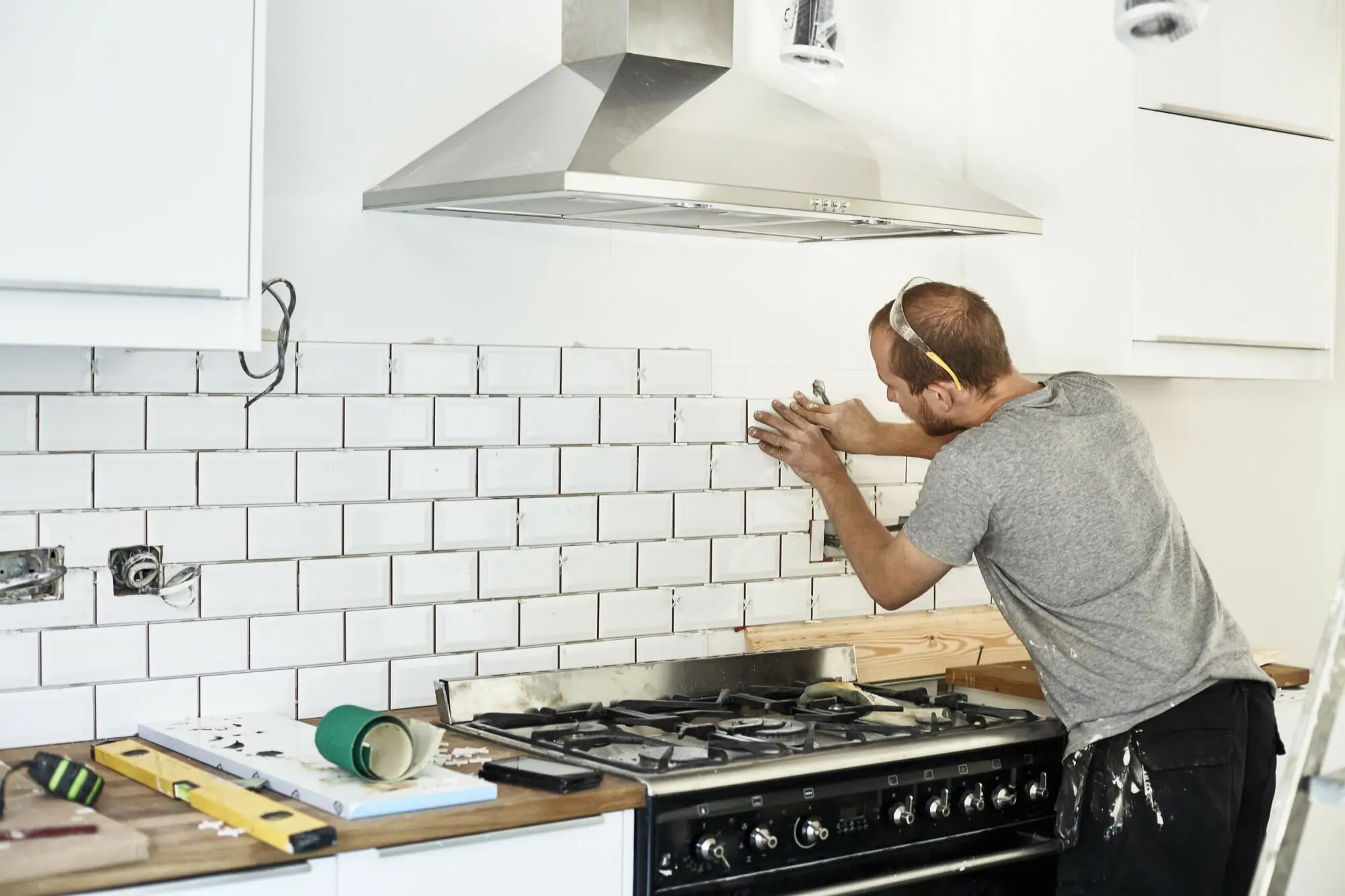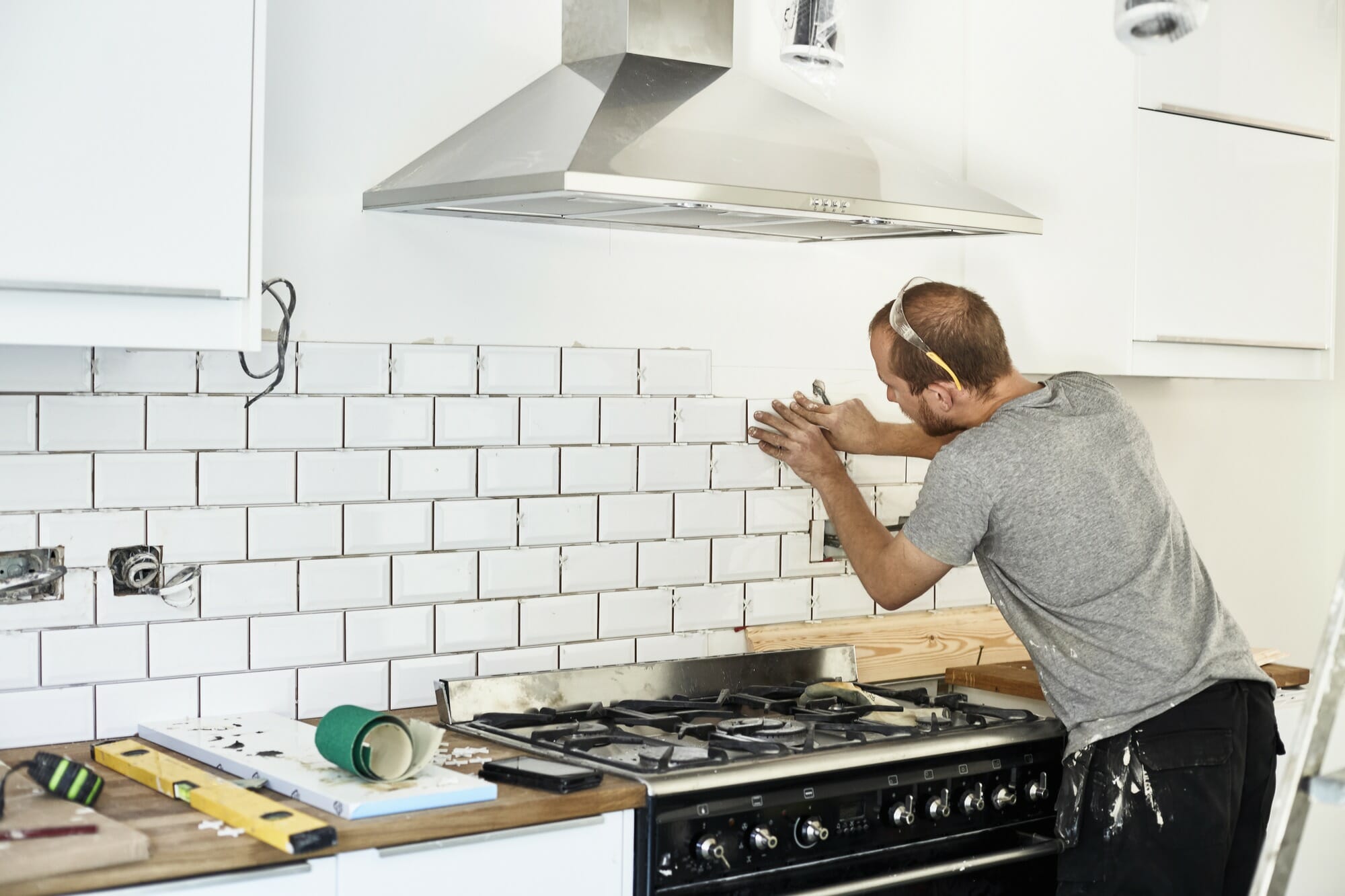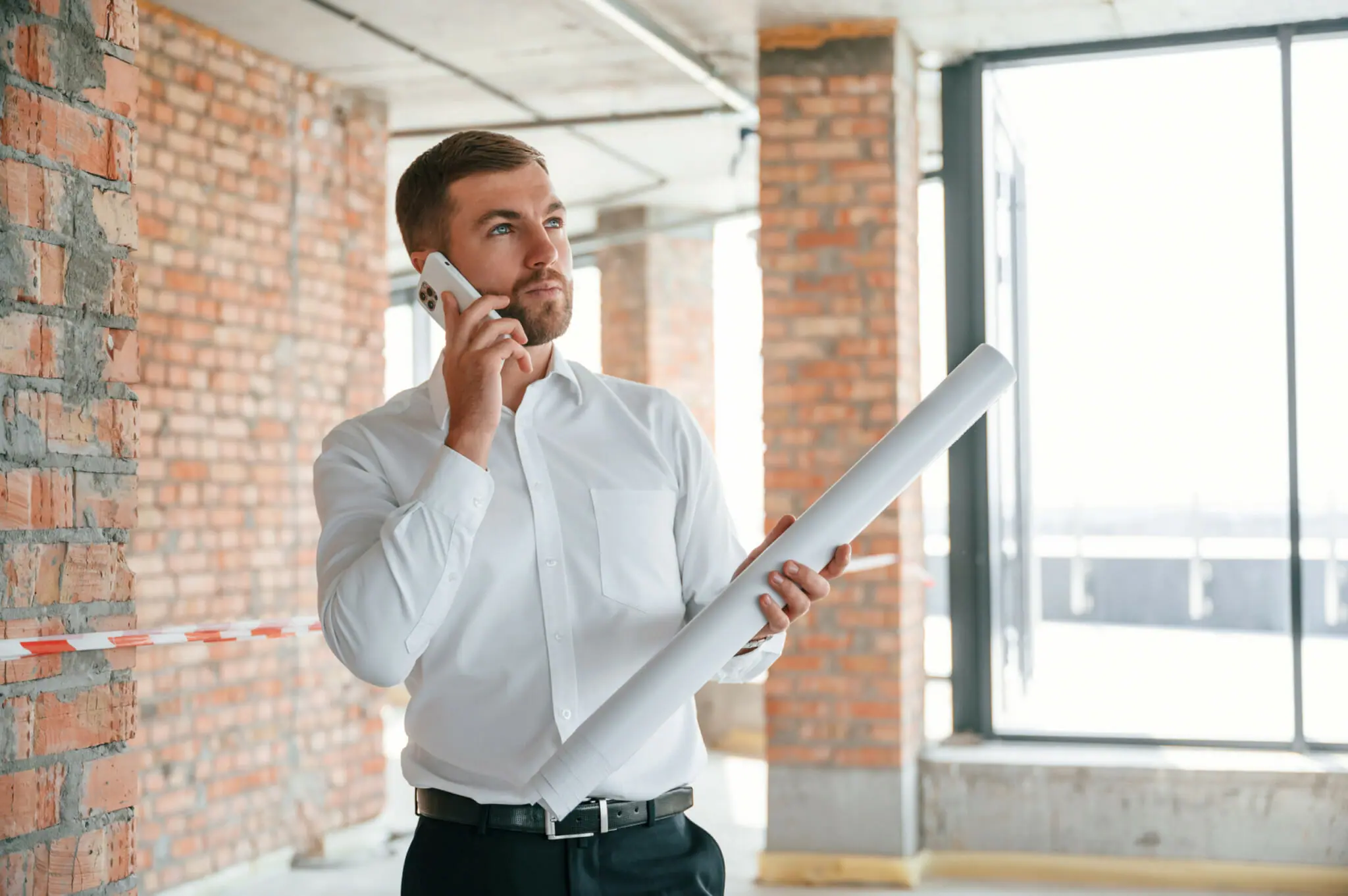 Seamless Project Management: All Under One Roof
Driven by unmatched quality standards, we ensure excellence in every project. Our full-service approach, distinct from many kitchen firms, guarantees seamless and reliable results. With a dedicated in-house team of designers and surveyors, we're poised to bring your kitchen vision to life flawlessly.
We offer a complete "all-trades" and fixed-price installation so there's no need for you to seek out and employ a host of other tradesmen.
  All our work is carried out and managed by us under one roof.  This saves you time, money and stress.
  All Mastercraft installations come with the relevant electrical and gas certification.
  Our structural and installation work is fully guaranteed
  Not only are our prices very competitive but everything is quoted for and agreed in advance of any work starting.
Arrange a Home Design Visit
Why not request a free home design visit with one of our kitchen designers? We'll measure everything up for you and we can discuss your likes and dislikes. You'll get a fully rendered 3D design of how your new Mastercraft kitchen would look and receive a fully inclusive, competitive quote (and there's no obligation to buy).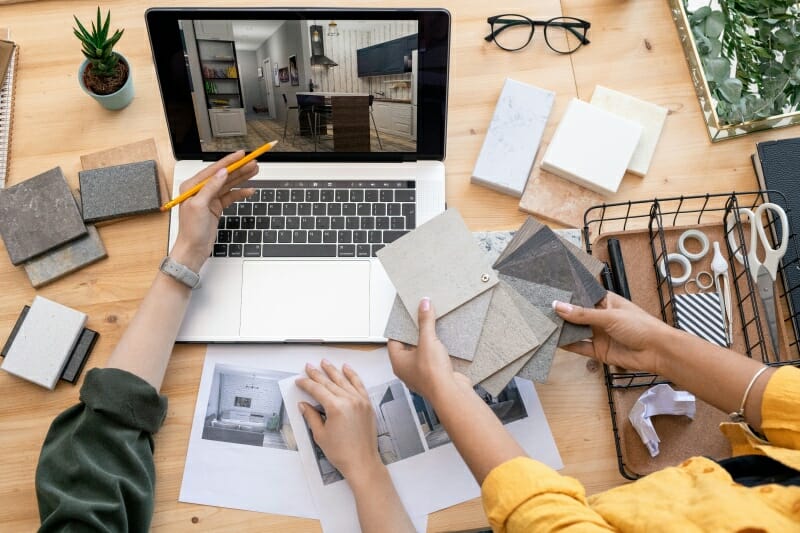 Browse for More Kitchen Styles