The ornately constructed Jefferson door with its moulded, raised centre panel, replaces the earlier Cornell range and will bring your space to a different level.
Available in oak or with any painted finish and offering a large selection of specially appointed accessories, the number of design possibilities are endless with this classically elegant kitchen.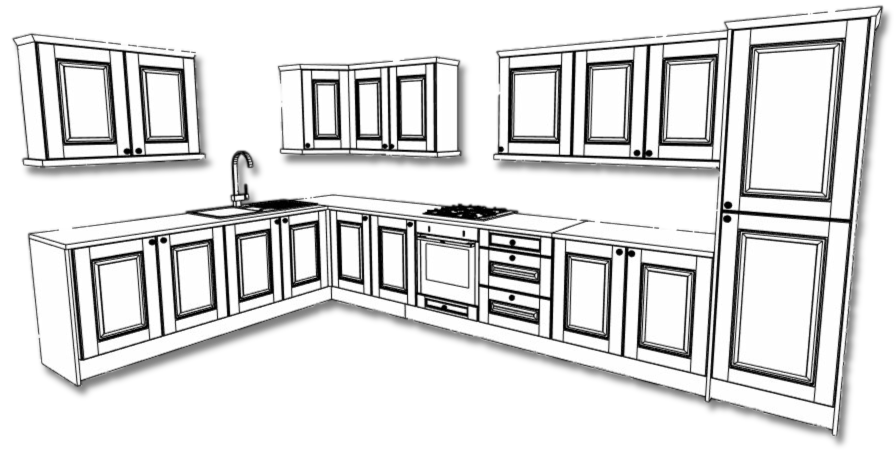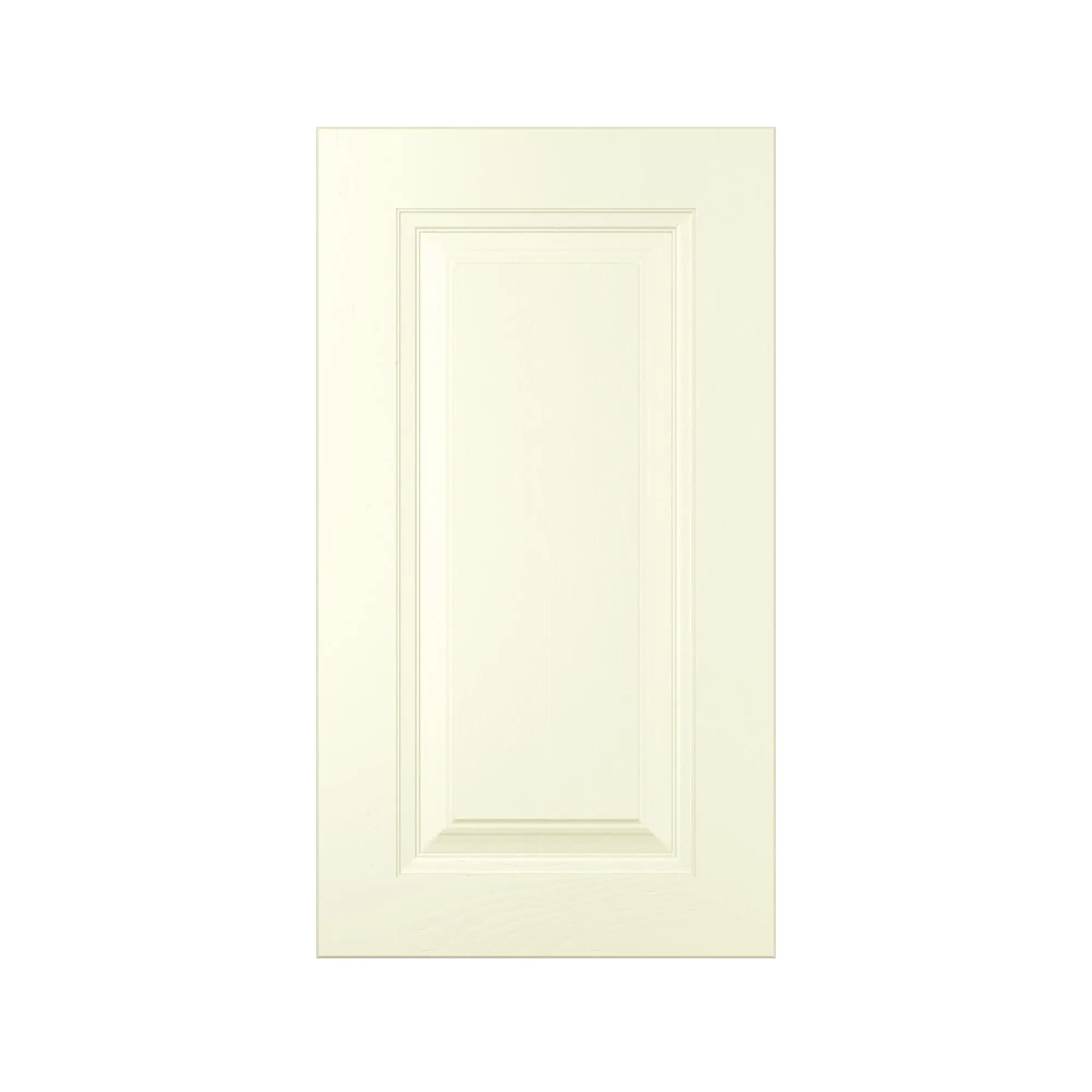 Colour has the ability to look very different depending on the light source. For this reason we highly recommend that you request a sample door before you commit to an order.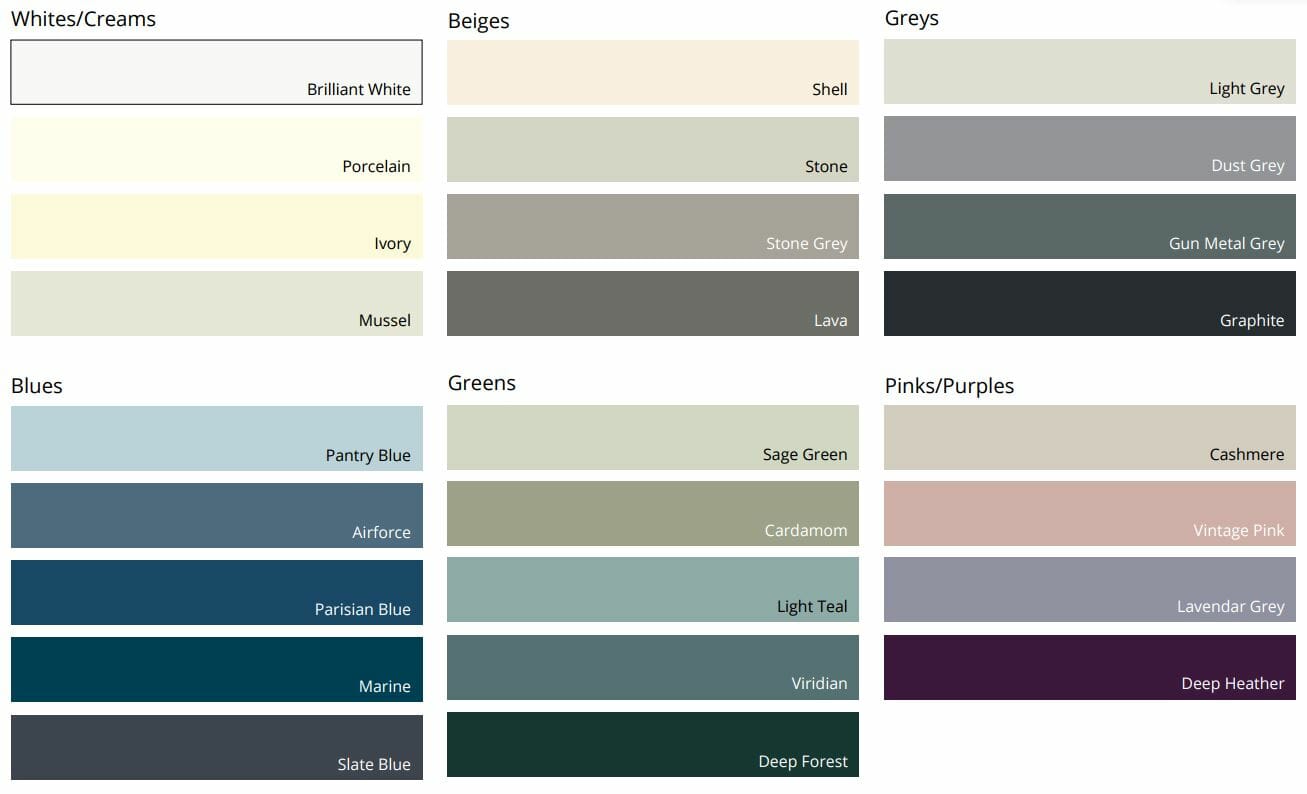 Available in Bespoke Paint to Order Colours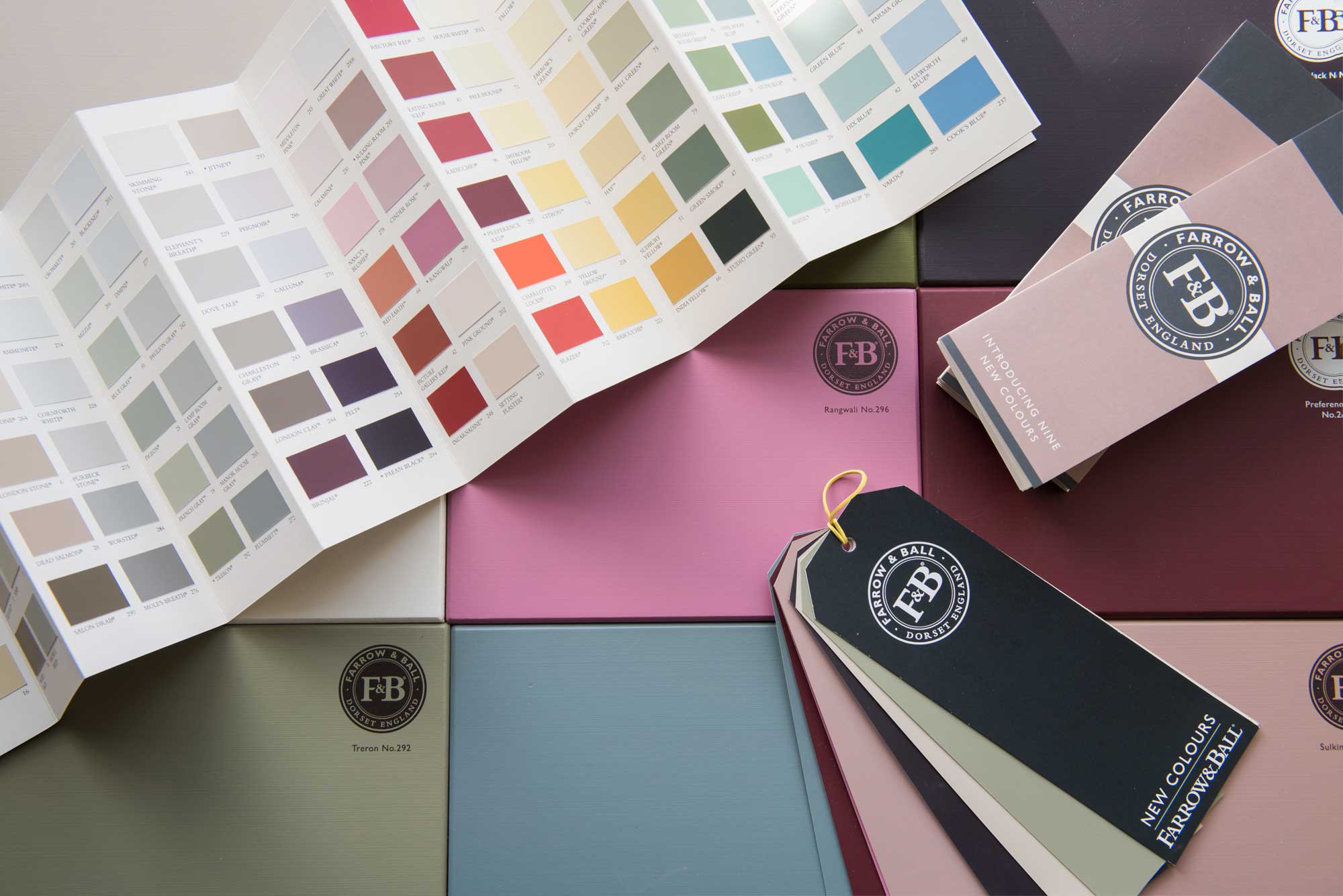 Every component of a Mastercraft kitchen is carefully considered and we're able to build into your design special features that make your kitchen different and unique to you. Discover our quality craftsmanship by arranging a free home design visit and let our designers recommend the right features to help make your kitchen your own.
Kitchen Accessories and Gadgets
At Mastercraft kitchens, we fully understand that your kitchen isn't complete without including the perfect complementary accessories and gadgets. Our kitchen designers are fully experienced and highly knowledgeable about all aspects of our kitchen accessory and gadget ranges. They are able to help you make the most of your new Mastercraft kitchen.
Arrange a Home Design Visit
Why not request a free home design visit with one of our kitchen designers? We'll measure everything up for you and we can discuss your likes and dislikes. You'll get a fully rendered 3D design of how your new Mastercraft kitchen would look and receive a fully inclusive, competitive quote (and there's no obligation to buy).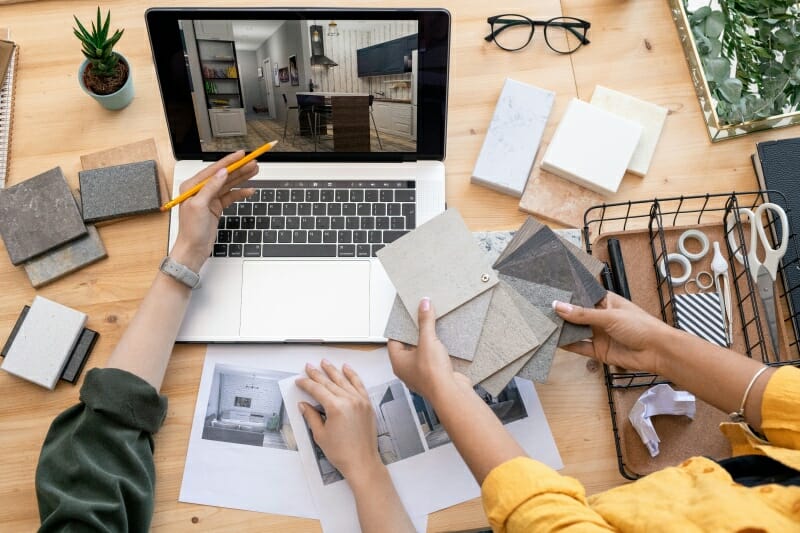 Browse for more kitchen styles
Our kitchen ranges have been featured in…