This modern slab painted high gloss door is available in a range of 7 gloss finishes. Design flexibility is truly available with Vivo+. If you're looking for an affordable kitchen range and want to create a striking modern gloss kitchen, with handles, choose Vivo+. You can also experiment with two-two colours and different coloured end panels or drawer fronts within this kitchen range.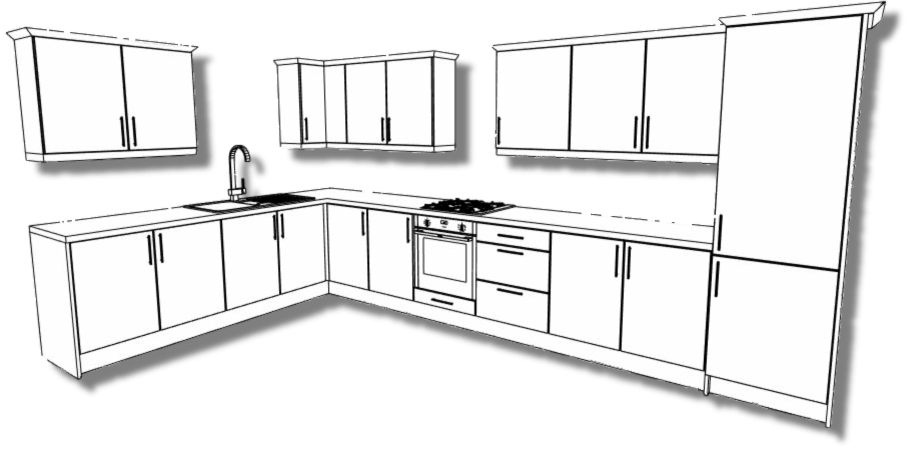 Vivo+ Gloss Standard Door Colours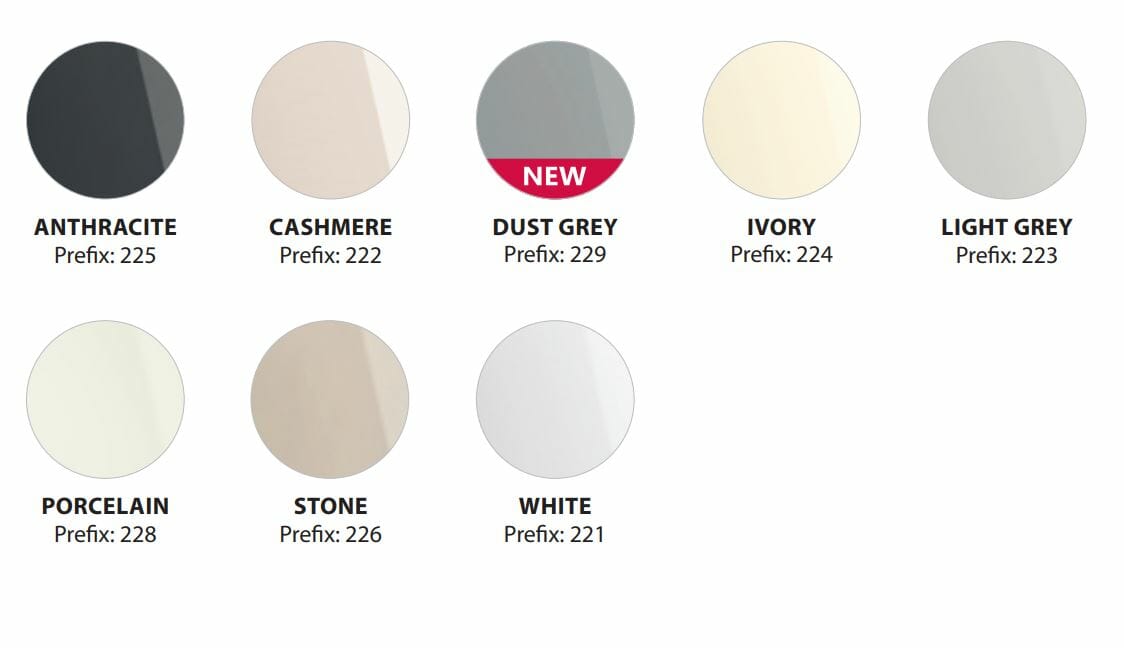 Kitchen Accessories and Gadgets
At Mastercraft kitchens, we fully understand that your kitchen isn't complete without including the perfect complementary accessories and gadgets. Our kitchen designers are fully experienced and highly knowledgeable about all aspects of our kitchen accessory and gadget ranges. They are able to help you make the most of your new Mastercraft kitchen.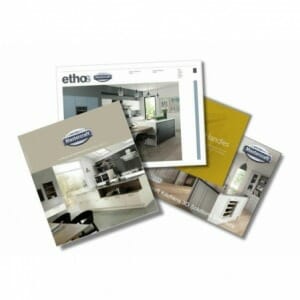 Receive all of our latest kitchen brochures which include all of our kitchen ranges, accessories, handles and more. Just fill out a short form and you'll be able to download PDF copies instantly.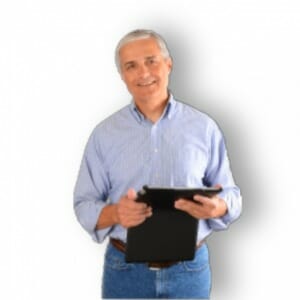 One of our highly skilled designers will visit you at home, take some details then measure up and produce a virtual reality 3D plan of your proposed kitchen, including an all-inclusive no-obligation quote.
Browse for more kitchen styles