Lichfield captures contemporary sophistication through a sleek j-pull handleless design. Continuing the lines of this j-pull design, around elements such as an island, elevates this thin worktop above the richness of the furniture. The balance of a modern design and a rich natural palette creates a unique kitchen style.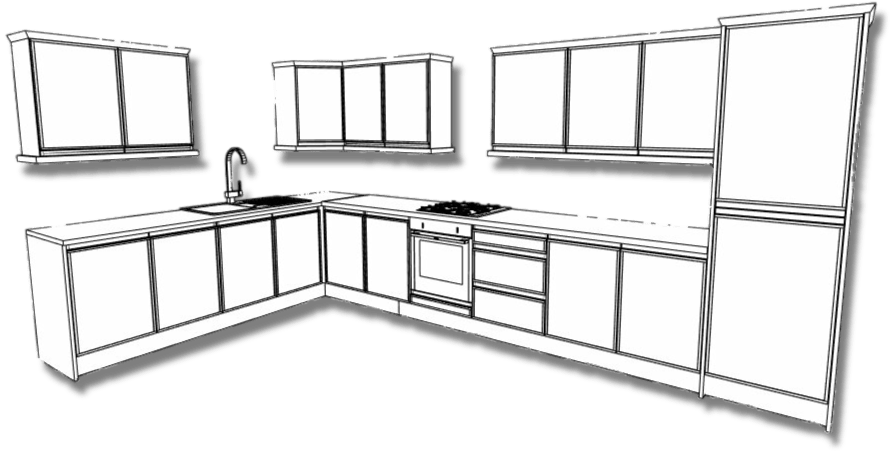 Lichfield Standard Colours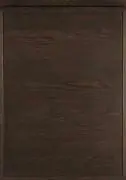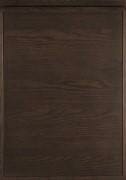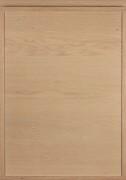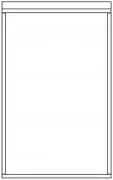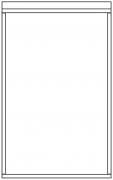 Paint-To-Order Colours (Matt Finish)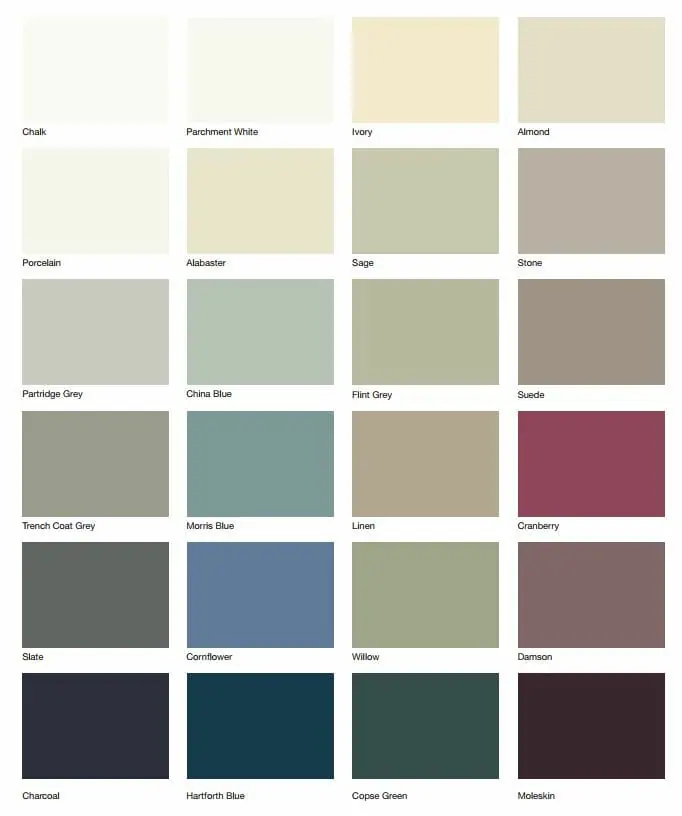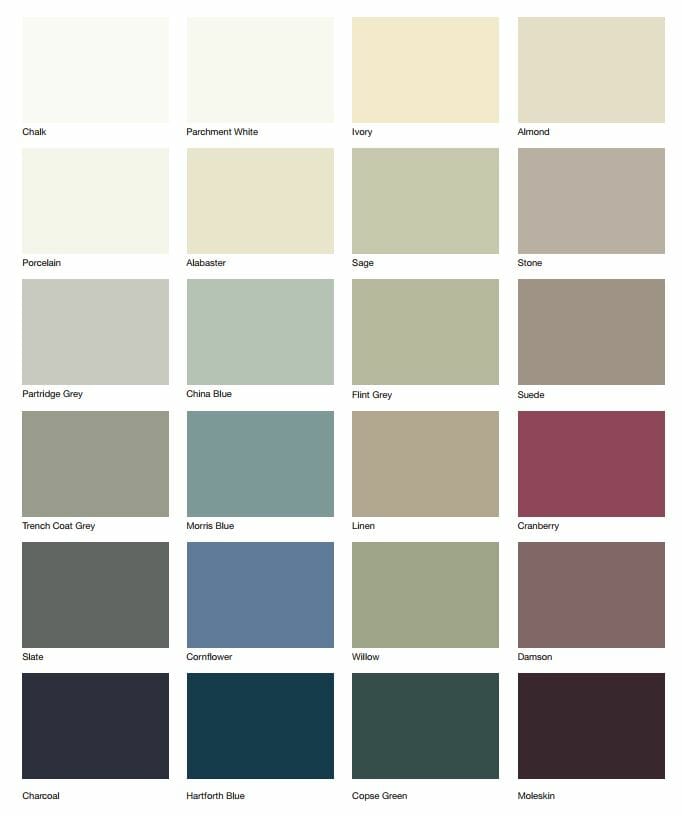 Kitchen Accessories and Gadgets
Lichfield takes the popular J-pull design and adds an intricate framed detail to give the traditional shaker a very modern edge. With a choice of painted solid ash colours, Rye Oak and Espresso Woodgrain, Lichfield works well as a whole kitchen or as an accent feature, suiting both modern and classic design contexts.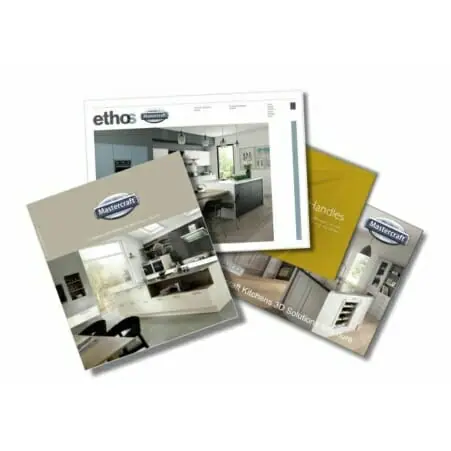 Receive all of our latest kitchen brochures which include all of our kitchen ranges, accessories, handles and more. Just fill out a short form and you'll be able to download PDF copies instantly.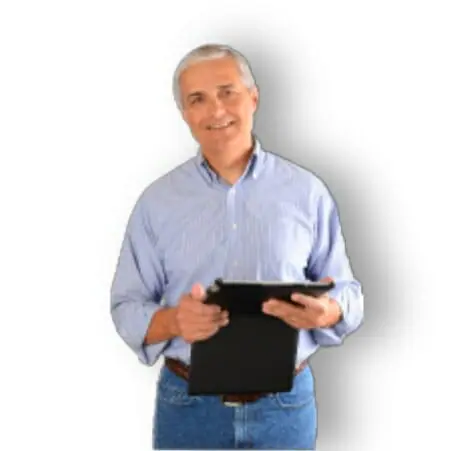 One of our highly skilled designers will visit you at home, take some details then measure up and produce a virtual reality 3D plan of your proposed kitchen, including an all-inclusive no-obligation quote.
Browse for more kitchen styles